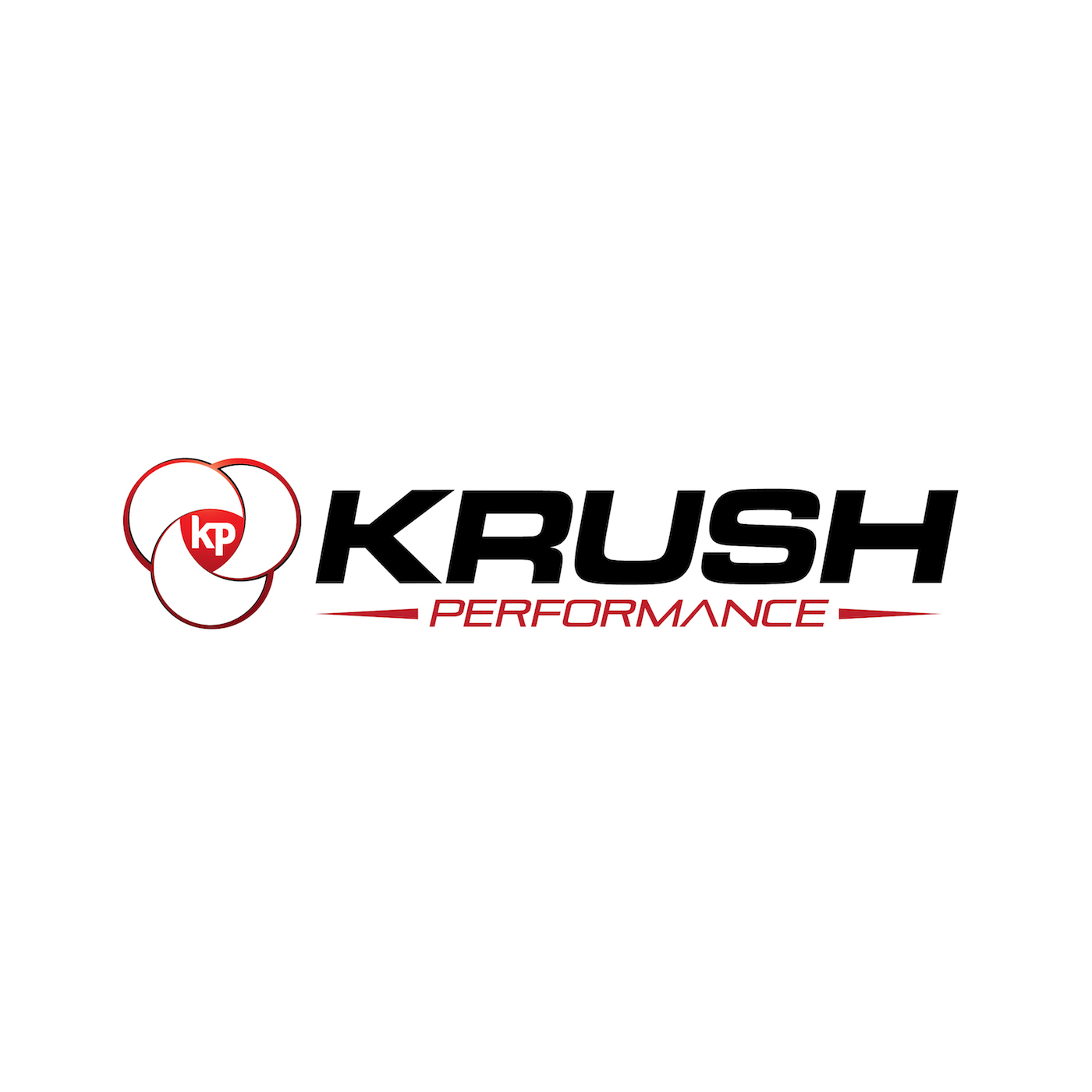 This Week on Krush Performance, we're talking injuries, back pain, and pain management. Injuries are one of the top reasons that athletes drop out of sport and back pain is one of the most common medical conditions with 80% of adults experiencing it during their lifetimes.
Back pain is the sixth most costly condition in the United States and low back pain is the leading cause of disability worldwide.
They are huge issues in sport and life. Why then aren't we doing a better job of attacking these issues?
Today, we get some answers from Dr. Darren Gray from Health Pointe Medical Centers, who talks about:
• Acute & Chronic Pain
• Pain Management
• The use of Pain Killers & Medicines
• Getting you back to doing the things you love to do.
As always, if you have a topic you would like us to investigate get to us at KrushPerformance.com and keep yourself on the cutting edge of human performance. Subscribe to the Krush Performance Podcast and sign up for our weekly newsletter while you are there.
Subscribe to the show on Apple Podcasts, Stitcher, TuneIn Radio, Google Play, the iHeartRadio app, and now on Spotify! Don't forget to rate and review the show!
Follow Jeff Krushell on Twitter and Facebook!
E-Mail Jeff with your questions and comments for the show and don't forget to visit KrushPerformance.com for live streaming, blogs, links, and so much more.
Podcast: Play in new window | Download | Embed