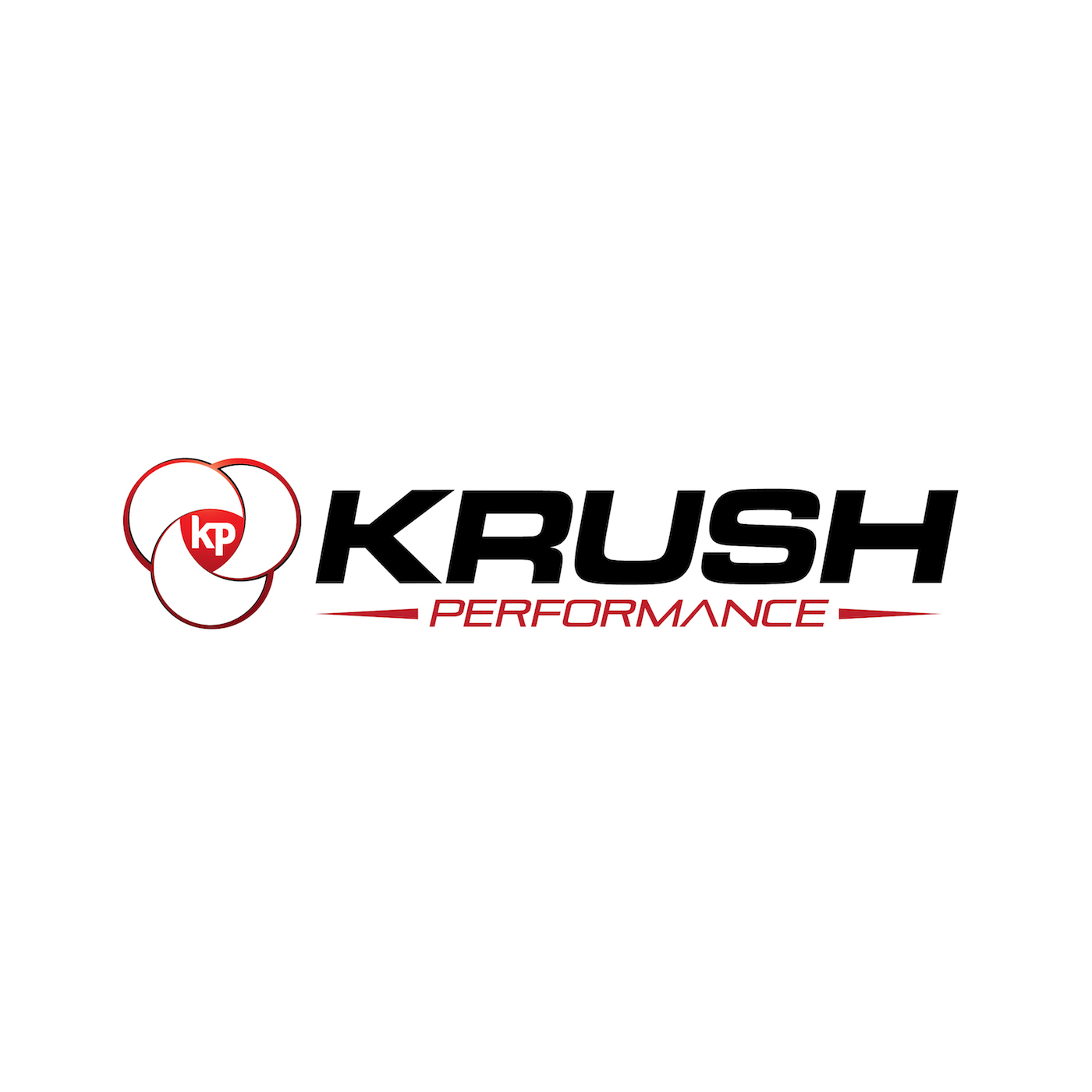 We kick off the NFL season Krush style and have an IMPORTANT discussion on where we are at when it comes to concussions and brain injury in sport.
We are joined by our go-to NFL expert and in-studio producer, Connor Halley aka "The Con Man," as we break down the storylines, teams, and players we are following this season. We boldly make our Super Bowl predictions and I am blown away by Con Man's pick & I totally love it!!
Also, player health and injury prevention are always on our minds. We are joined by Krush favorite Dr. Martin Mrazik, Neuropsychologist at the University of Alberta, about the latest research that is now guiding how we assess, manage, and help players return to play after suffering a concussion.
There are new technologies helping players reduce the risk of concussion and new protocols for how we manage players and return to sport.
As always, if you have a topic you would like us to investigate get to us at KrushPerformance.com and keep yourself on the cutting edge of human performance. Subscribe to the Krush Performance Podcast and sign up for our weekly newsletter while you are there.
Subscribe to the show on Apple Podcasts, Stitcher, TuneIn Radio, Google Play, the iHeartRadio app, and now on Spotify! Don't forget to rate and review the show!
Follow Jeff Krushell on Twitter and Facebook!
E-Mail Jeff with your questions and comments for the show and don't forget to visit KrushPerformance.com for live streaming, blogs, links, and so much more.
Podcast: Play in new window | Download | Embed