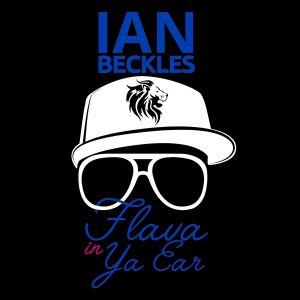 Sit back and listen to Ian speak about things that are on his mind outside of the sports world as he gives his thoughts on the perception of masks and COVID, what's been happening in Afghanistan, and tomorrow being the 20 year anniversary of the attacks in New York City.
Be sure to check out this episode's sponsors: BlueChew and DraftKings. BlueChew is a unique online service that delivers the same active ingredients as Viagra and Cialis, but in CHEWABLE tablets and at a fraction of the cost! Try BlueChew FREE when you use promo code FLAVA at checkout–just pay $5 shipping. Visit BlueChew.com for more details and important safety information. Download the DraftKings app NOW and use code FLAVA. This week, new customers can get a free shot at the ONE MILLION DOLLAR top prize and compete for MILLIONS in prizes across all contests. Enter code FLAVA to get a FREE shot at the ONE MILLION DOLLAR top prize with your first deposit! That's code FLAVA – only at DraftKings – The Official Daily Fantasy Partner of the NFL! Min. $5 deposit required. Eligibility restrictions apply. See DraftKings dot com for details.
Thanks for listening to this episode of Flava In Ya Ear and show your support for the show by leaving a rating and review on Apple Podcasts.
Follow Ian Beckles on Twitter, Facebook and Instagram
Subscribe, Rate, and Review the show on Apple Podcasts, Stitcher, iHeartRadio, TuneIn Radio, Google Podcasts, and now on Spotify! 
Podcast: Play in new window | Download | Embed