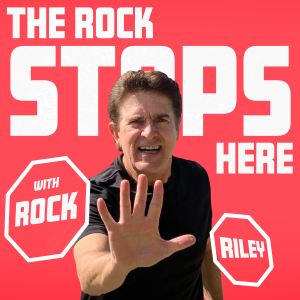 Ira Kaufman, a sports journalist for more than 40 years, returns to talk about the biggest stories in the NFL. Starting with how much of a chance does Ira give the Bucs of repeating, they guys also discuss whether or not the Chiefs can bounce back from their loss in the Super Bowl, how much of the Aaron Rodgers drama will carry over into the Packers season, some behind the scenes of his trip to the Pro Football Hall of Fame and inside the HOF inductee John Lynch's party, and a ton more.
Also, Rock tells stories of being inside pro locker rooms and what it's like in this day and age to cover an NFL team.
Follow Rock Riley on Facebook and Twitter!
Make sure to subscribe to the show on Apple Podcasts, Spotify, iHeartRadio, Stitcher, Google Podcasts, TuneIn Radio, and the archives at Radio Influence!
Podcast: Play in new window | Download | Embed