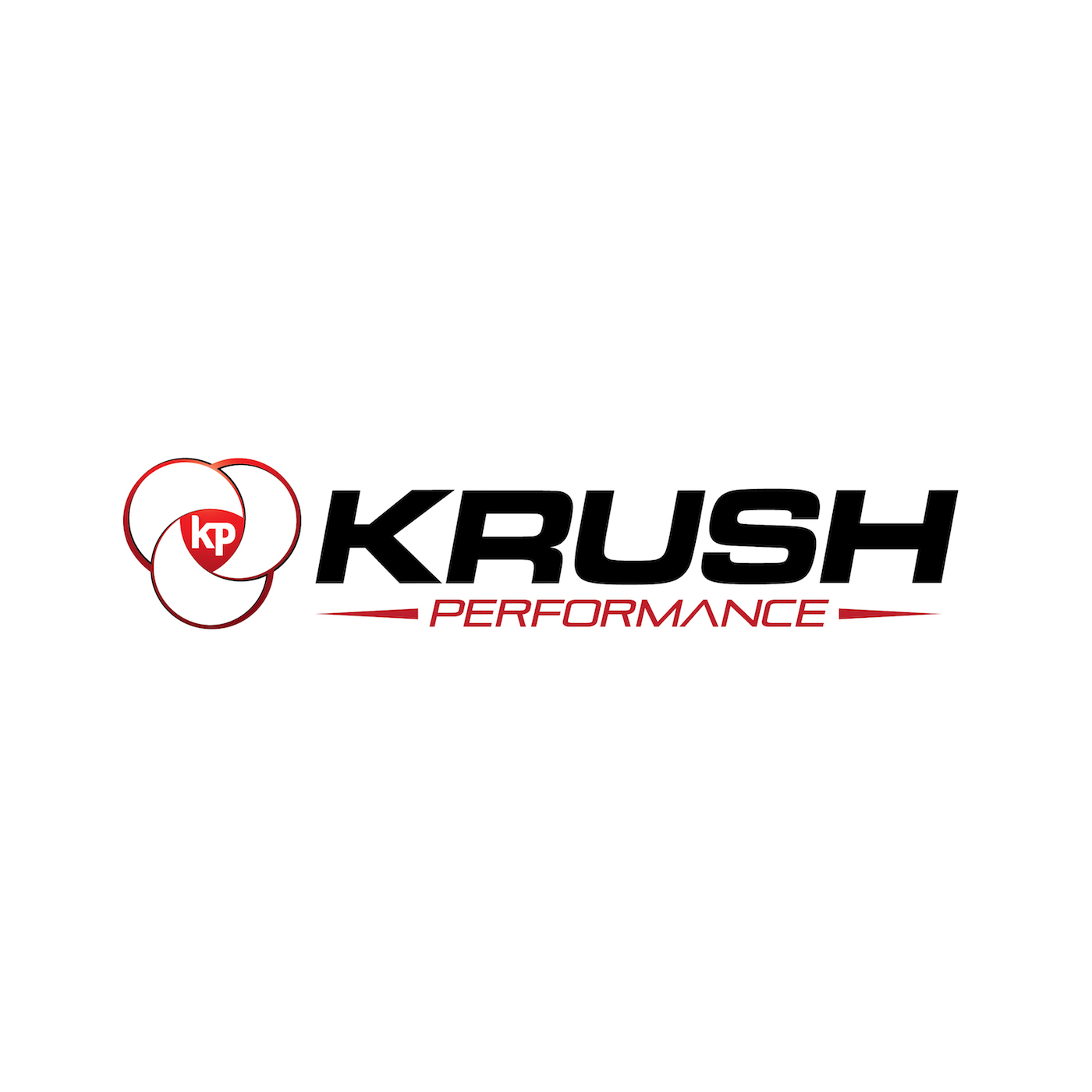 From 2004-2018, the U.S. had an average of 702 heat-related deaths per year according to the CDC. Heat related illness and heat related deaths are 100% preventable if you know what to look for and if you know what to do.
Today, a very important conversation with Dr. Dhiren Naidu, founding member at Health Pointe Medical Centers, Professor of Medicine at the U of A, and Medical Director and Head Team Physician for the Edmonton Oilers and Edmonton Elks.
We discuss the signs and symptoms of heat-related illness and what you can do to keep yourself and your athletes safe in the heat.
Also, we kick the show off with a Krush look at the Olympic Games. I LOVE the Olympics, we'll let you know what we are watching as the games get underway in Tokyo.
If you have questions on this topic or if you have a topic you would like us to investigate, let us know at KrushPerformance.com to keep yourself on the cutting edge and on the top of your game.
As always, if you have a topic you would like us to investigate get to us at KrushPerformance.com and keep yourself on the cutting edge of human performance. Subscribe to the Krush Performance Podcast and sign up for our weekly newsletter while you are there.
Subscribe to the show on Apple Podcasts, Stitcher, TuneIn Radio, Google Play, the iHeartRadio app, and now on Spotify! Don't forget to rate and review the show!
Follow Jeff Krushell on Twitter and Facebook!
E-Mail Jeff with your questions and comments for the show and don't forget to visit KrushPerformance.com for live streaming, blogs, links, and so much more.
Podcast: Play in new window | Download | Embed