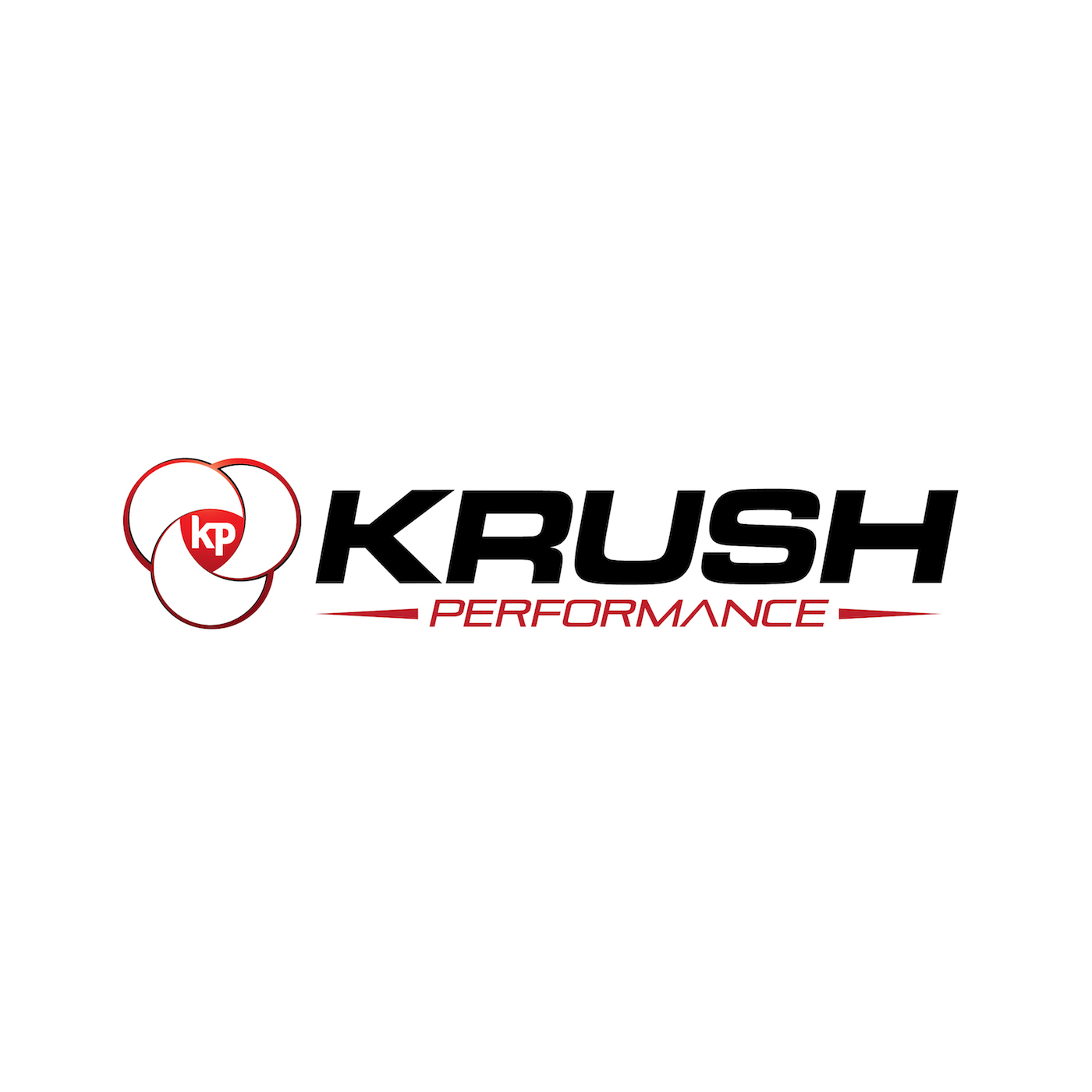 Yes, we know that change can be a good thing but too much change too soon…..
This week on Krush Performance, we are responding to all of the notes and messages you have sent in, and as a result, we will continue our discussion on mid-season baseball.
We had several e-mails, messages, and notes asking us to go a little deeper into the impact of missing an entire competitive season might have in developmental and affiliated baseball, what are the implications on injury rates, performance, and long-term development?
Also, you asked for an opinion on how the contraction of the minor leagues might impact player development – and we do have an opinion on this one for sure.
We will also address how some of the new rule changes made in baseball may influence player performance right now and player development moving forward. Could there be lasting issues?
We think it is a real possibility.
To help us put all of this into perspective, Krush Favorite, Rick Knapp, Pitching Coach for the Durham Bulls (Tampa Bay Rays AAA affiliate), joins us. Rick has been around the game a long time and we are really looking forward to tapping into his vast experience to get his insights and opinions on these issues and more.
So, while the theme of this week's show will be baseball, there are very important insights for athletes, coaches, parents, and organizations in any sport.
Today episode of the Krush Performance Podcast is brought to you by InsideTracker. Using their patented algorithm, InsideTracker analyzes your body's data to provide you with a clear picture of what's going on inside you and to offer you science-backed recommendations for positive diet and lifestyle changes. For a limited time, go to info.insidetracker.com/KRUSH and use discount code "KRUSH" to get 25% off the entire InsideTracker store.
As always, if you have a topic you would like us to investigate get to us at KrushPerformance.com and keep yourself on the cutting edge of human performance. Subscribe to the Krush Performance Podcast and sign up for our weekly newsletter while you are there.
Subscribe to the show on Apple Podcasts, Stitcher, TuneIn Radio, Google Play, the iHeartRadio app, and now on Spotify! Don't forget to rate and review the show!
Follow Jeff Krushell on Twitter and Facebook!
E-Mail Jeff with your questions and comments for the show and don't forget to visit KrushPerformance.com for live streaming, blogs, links, and so much more.
Podcast: Play in new window | Download | Embed