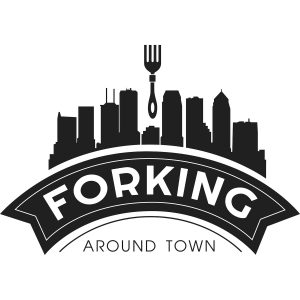 Tracy talks health and mental wellness with her good friend Chef Anthony Santos. The two discuss their recent journeys and how they are both on new paths in life.
While both love food and eating out, they share how it is important to have balance. Anything also shares what he has been doing recently with private dinners.
Thanks for downloading and listening to this episode of Forking Around Town. Show your support for the show by leaving a rating and review on Apple Podcasts!
Subscribe, Rate, and Review the podcast on Apple Podcasts, Stitcher, Google Play, TuneIn Radio, the iHeartRadio app, and now on Spotify.
Follow Tracy on Twitter and Like Forking Around Town on Instagram
Podcast: Play in new window | Download | Embed