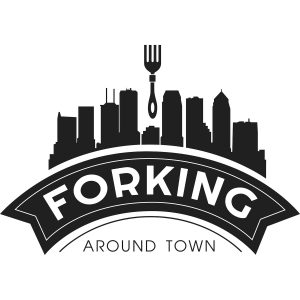 Tracy sits down with her good friend and former Tampa Bay Lightning Chef, Todd Lopez. Tracy and Todd are long time friends who bonded over their love of the movie Rocky.
A Tampa native, Todd has a passion for BBQ which has led him to many incredible opportunities such as teaching cooking/grilling classes, preparing after game meals for the Tampa Bay Lightning, and much more.
The two discuss their love of Tampa food and share some of their favorite spots for pizza, burgers, and more.
Thanks for downloading and listening to this episode of Forking Around Town. Show your support for the show by leaving a rating and review on Apple Podcasts!
Subscribe, Rate, and Review the podcast on Apple Podcasts, Stitcher, Google Play, TuneIn Radio, the iHeartRadio app, and now on Spotify.
Follow Tracy on Twitter and Like Forking Around Town on Instagram
Podcast: Play in new window | Download | Embed