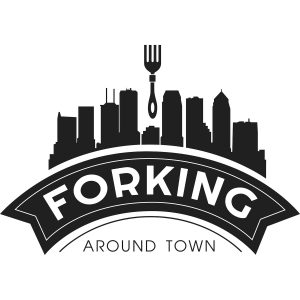 It's all about FRIES before guys as Tracy Guida shares her rekindled romance with those darn glorious fries from Checkers and Rally's. She recently attended the Sunset Music Festival in Tampa over Memorial Day Weekend and had the opportunity to experience the Fry Love truck which travels around the country spreading peace, love, and fries.
Also, she shares some new events in Tampa Bay and some other fun products she is currently enjoying.
Thanks for downloading and listening to this episode of Forking Around Town. Show your support for the show by leaving a rating and review on Apple Podcasts!
Subscribe, Rate, and Review the podcast on Apple Podcasts, Stitcher, Google Play, TuneIn Radio, the iHeartRadio app, and now on Spotify.
Follow Tracy on Twitter and Like Forking Around Town on Instagram
Podcast: Play in new window | Download | Embed