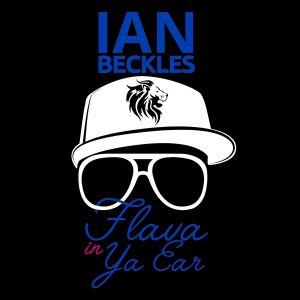 Senator Mitch McConnell says 100% of his focus is stopping the Biden Administration and Ian Beckles discusses in this edition of Flava In Ya Ear how McConnell focus should be about what's best for the country.
In addition to that subject, Ian hits on why Liz Cheney is a hero, the honor system in wearing a mask, the Anti-Asian Hate crime bill, and the credibility of certain people.
Thanks for listening to this episode of Flava In Ya Ear and show your support for the show by leaving a rating and review on Apple Podcasts.
Follow Ian Beckles on Twitter, Facebook and Instagram
Subscribe, Rate, and Review the show on Apple Podcasts, Stitcher, iHeartRadio, TuneIn Radio, Google Podcasts, and now on Spotify! 
Podcast: Play in new window | Download | Embed