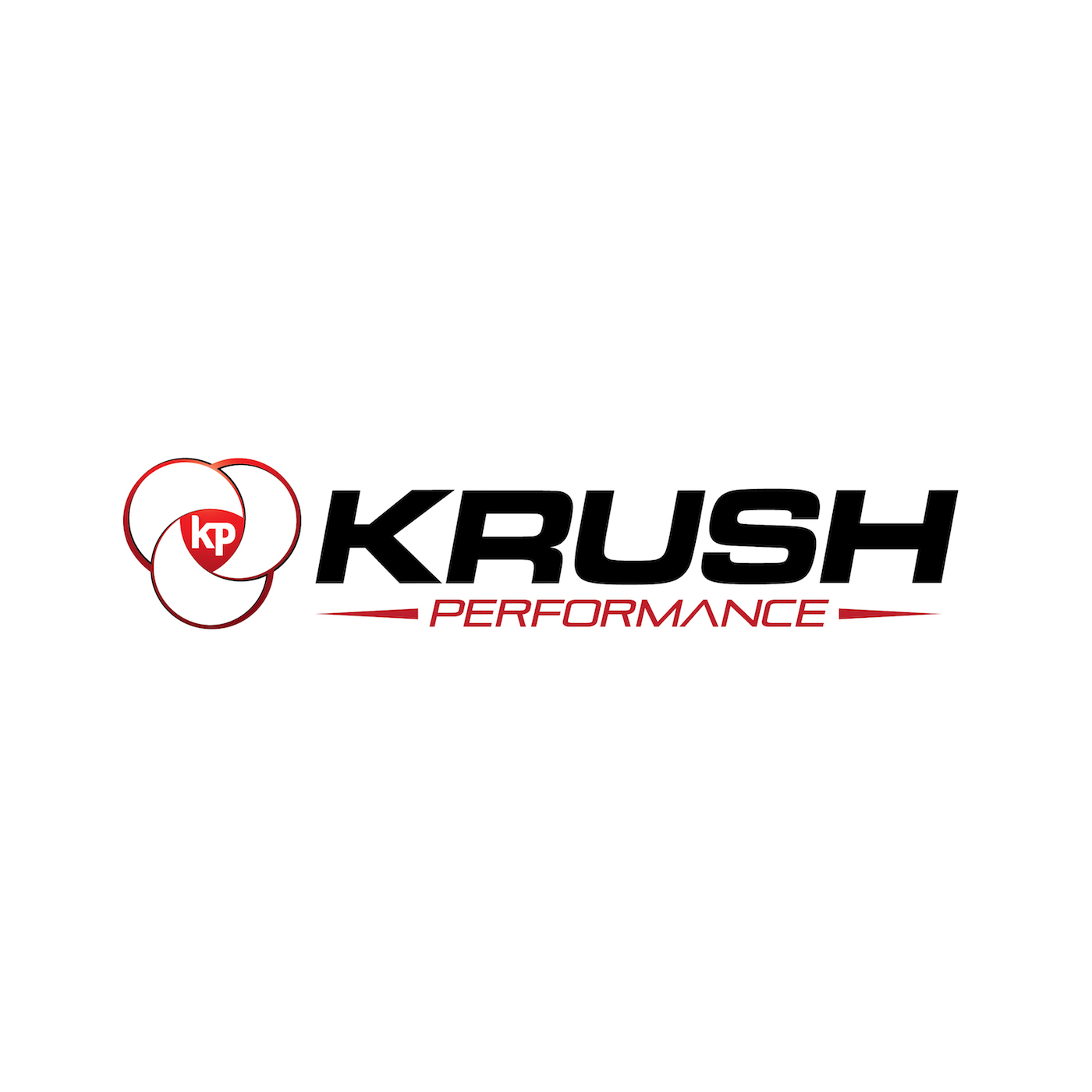 This week, we take you to the Mental Edge of performance. How you think, perceive, and learn may have more to do with creating high-performing people than anything else. Much of this has to do with the environment you are in your physical abilities, which are very trainable but also your subconscious mind.
The Subconscious Mind is defined as "of or concerning the part of the mind of which one is not fully aware but which influences one's actions and feelings."
We dive into an area of the Brain Game that is not talked about that often, perhaps because it's not very well understood and that's the area of our subconscious. Our subconscious mind is incredibly powerful on its own but even more so when you understand it, become aware of it, and perhaps maybe even get a little control of it.
We are joined by peak performance expert Wayne Lee, who is a former athlete, teacher, and celebrated presenter. For over 20 years, he has helped people realize the self-limiting beliefs in their subconscious minds keep them from bringing their fullest potential to their performance.
We walk the mental edge of performance and look into the subconscious mind all in our quest to truly understand what it takes to achieve human maximum performance.
The Krush Brain Game….. where do the brain and everything that it entails fit into the developmental model for sport performance for human performance?
As always, if you have a topic you would like us to investigate get to us at KrushPerformance.com and keep yourself on the cutting edge of human performance. Subscribe to the Krush Performance Podcast and sign up for our weekly newsletter while you are there.
Subscribe to the show on Apple Podcasts, Stitcher, TuneIn Radio, Google Play, the iHeartRadio app, and now on Spotify! Don't forget to rate and review the show!
Follow Jeff Krushell on Twitter and Facebook!
E-Mail Jeff with your questions and comments for the show and don't forget to visit KrushPerformance.com for live streaming, blogs, links, and so much more.
Podcast: Play in new window | Download | Embed