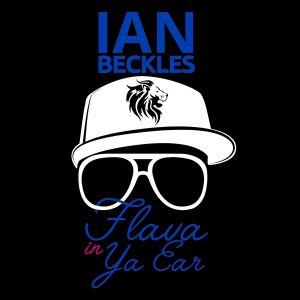 Some things in life can be measured, but Ian explains in this episode of Flava In Ya Ear how politics can't be measured.
This episode of Flava In Ya Ear is presented by HelloFresh. With HelloFresh, you get fresh, pre-measured ingredients and mouthwatering seasonal recipes delivered right to your door. Go to HelloFresh.com/flava12 and use code flava12 for 12 free meals, including free shipping!
Thanks for listening to this episode of Flava In Ya Ear and show your support for the show by leaving a rating and review on Apple Podcasts.
Follow Ian Beckles on Twitter, Facebook and Instagram
Subscribe, Rate, and Review the show on Apple Podcasts, Stitcher, iHeartRadio, TuneIn Radio, Google Podcasts, and now on Spotify! 
Podcast: Play in new window | Download | Embed