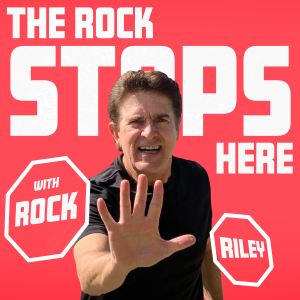 In 1973 new Yankees owner George Steinbrenner caught Ray Negron drawing graffiti on a wall outside Yankee Stadium. Steinbrenner put Negron to work that night in uniform as a Yankees Bat Boy and 48 years later he still works for the Yankees. Incredible.
Ray gets choked up, a couple of times in this interview when explaining what Mr. Steinbrenner did for him. Ray also has some incredible stories from the Bronx Zoo with Billy Martin, Reggie Jackson, Thurman Munson, and more.
Negron also, for the first time ever, admits to Rock how he ended up being a watchdog and helper to Doc Gooden. From crying to laughing, Ray Negron lets it all out, here on The Rock Stops Here.
Follow Rock Riley on Facebook and Twitter!
Make sure to subscribe to the show on Apple Podcasts, Spotify, iHeartRadio, Stitcher, Google Podcasts, TuneIn Radio, and the archives at Radio Influence!
Podcast: Play in new window | Download | Embed