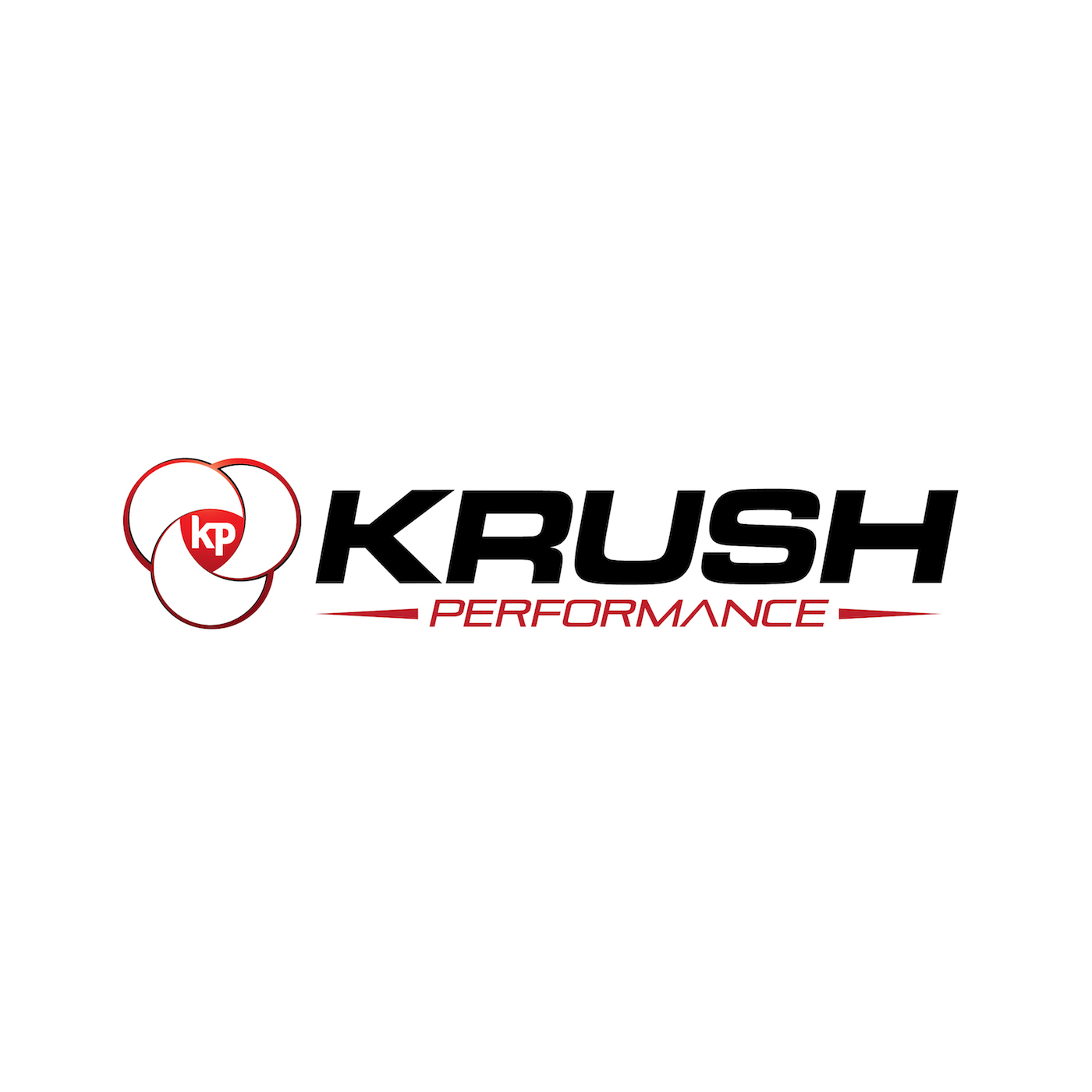 Get in The Zone! The Performance Zone!
When in the zone top performers:
Breath Slower – 6-8 breathes per minute.
Have fewer thoughts – 30-40% fewer thoughts.
Slow the game down – eyes have 2-3 times faster shutter speed.
How can you get into the zone whenever you want? How can you stay in the zone for days at a time?
We find out with Krush Hall of Famer, America's Zone Coach Jim Fannin, who has worked with some of the world's top business executives, over 500 companies including 350 of the Fortune 500, Hall of Famers, MVPs, All-Stars from virtually every sport. Also, he consults with moms, dads, and regular people to help them understand and plan for success.
Today, we will look at what it takes to get in the zone, what you need to start thinking about to set up your blueprint for success and we'll look at what it takes to compete with the world's best at one of the most challenging events in sport, The Masters.
Jim has attended the Masters 35 times and has worked with the world's top golfers and the world's top golf coaches and there is a lot to learn from these top performers.
Get set to get better on this week's episode of Krush Performance.
As always, if you have a topic you would like us to investigate get to us at KrushPerformance.com and keep yourself on the cutting edge of human performance. Subscribe to the Krush Performance Podcast and sign up for our weekly newsletter while you are there.
Subscribe to the show on Apple Podcasts, Stitcher, TuneIn Radio, Google Play, the iHeartRadio app, and now on Spotify! Don't forget to rate and review the show!
Follow Jeff Krushell on Twitter and Facebook!
E-Mail Jeff with your questions and comments for the show and don't forget to visit KrushPerformance.com for live streaming, blogs, links, and so much more.
Podcast: Play in new window | Download | Embed