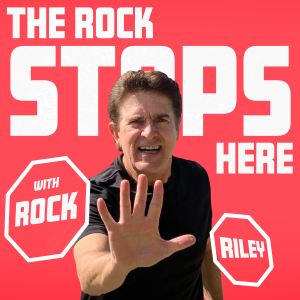 Rock Riley has been waiting to sit down with boxer Keith "One Time" Thurman of St. Pete Boxing Club for quite a while now. He wanted to find out what Keith learned in his loss to Manny Pacquiao and who Keith Thurman really is. Is Thurman the brash, loud, opinionated fighter or the quiet, humble Clearwater FL native who now calls St. Petersburg home.
What's next for Thurman? What has he done during his long layoff?
Rock also shares a great story about former boxer Jeff "Left Hook" Lacy, gives his opinion on the antiquated MLV TV rules, the unfortunate circumstance of the Toronto Blue Jays, and so much more!
Follow Rock Riley on Facebook and Twitter!
Make sure to subscribe to the show on Apple Podcasts, Spotify, iHeartRadio, Stitcher, Google Podcasts, TuneIn Radio, and the archives at Radio Influence!
Podcast: Play in new window | Download | Embed