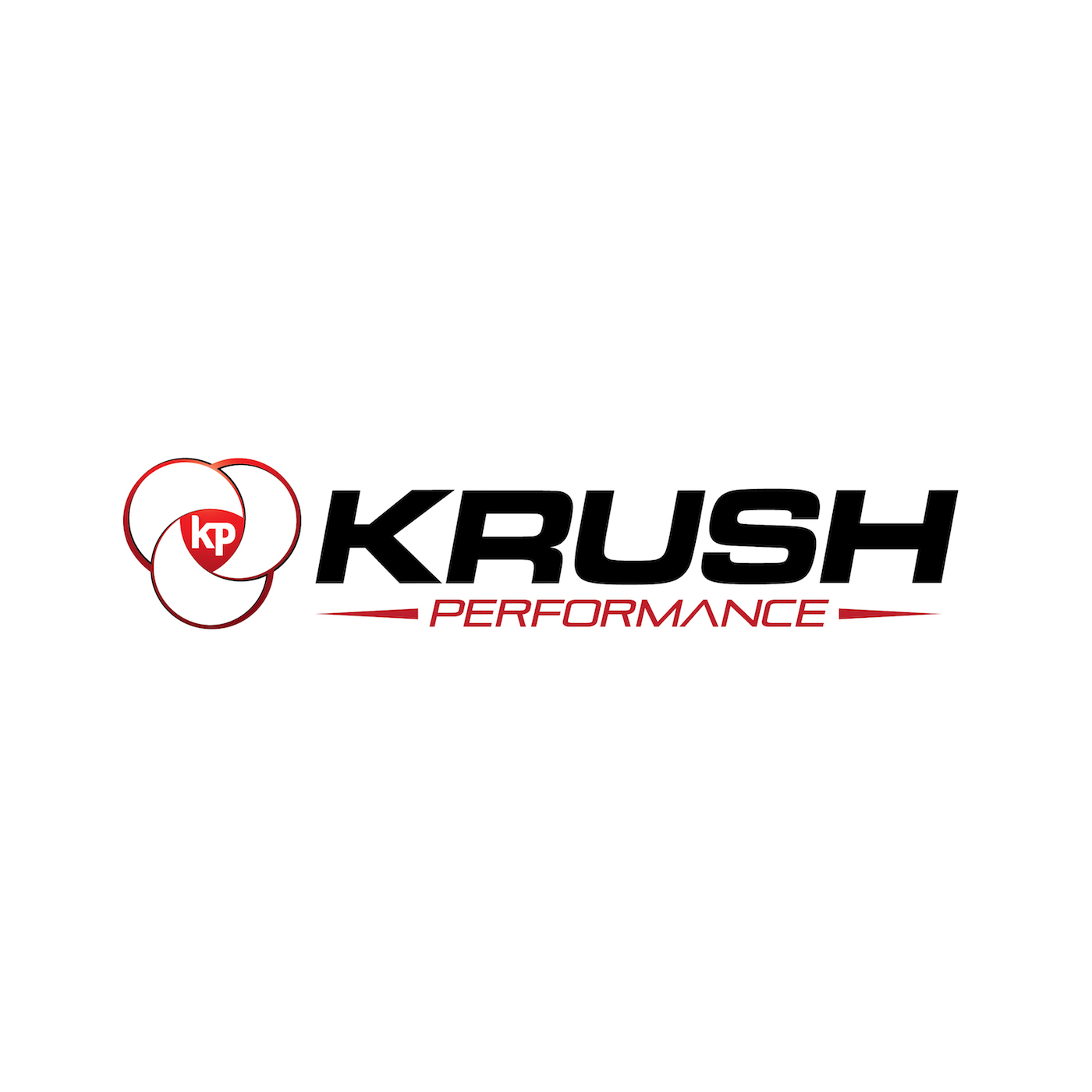 This week on Krush Performance. we talk with Angus Mugford, Vice President of High Performance for the Toronto Blue Jays. We'll discuss the Blue Jays incredible Player Development Complex. It's a $100 million dollar commitment to player development and it is one of the crown jewels in all of sport!
We will talk about their approach to player performance and the true meaning behind their mantra: "Get Better Every Day."
Also, MLB caliber players are coming from all over the world. We talk with Tom Gillespie, Pittsburgh Pirates Scout and Supervisor for Europe and Africa, about the hunt for talent and what they are looking for. We'll look at how Tom and a very cool group of people are using baseball to bring youth together to play ball in some of the most challenging locations on Earth through their incredible Play Global Program.
Its player development start to finish on this week's episode of Krush Performance Podcast!
As always, if you have a topic you would like us to investigate get to us at KrushPerformance.com and keep yourself on the cutting edge of human performance. Subscribe to the Krush Performance Podcast and sign up for our weekly newsletter while you are there.
Subscribe to the show on Apple Podcasts, Stitcher, TuneIn Radio, Google Play, the iHeartRadio app, and now on Spotify! Don't forget to rate and review the show!
Follow Jeff Krushell on Twitter and Facebook!
E-Mail Jeff with your questions and comments for the show and don't forget to visit KrushPerformance.com for live streaming, blogs, links, and so much more.
Podcast: Play in new window | Download | Embed