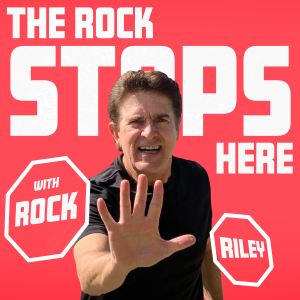 Rock sits down with former MLB pitcher Doug Waechter turned broadcaster turned realtor. They discuss his decision to play baseball instead of football. Being mobbed by his fans in Japan, playing major league baseball in his hometown, broadcasting for the Rays and the red-hot housing market!
Also, Rock feels there will be a ceiling for betting sports fans, he doesn't want to pay extra on the internet, the comeback of boxer Oscar De La Hoya, and the never-ending success of Pro Football Hall of Famer John Lynch.
Oh….. and is Jon Gruden a good coach or a bad talent evaluator?????
Follow Rock Riley on Facebook and Twitter!
Make sure to subscribe to the show on Apple Podcasts, Spotify, iHeartRadio, Stitcher, Google Podcasts, TuneIn Radio, and the archives at Radio Influence!
Podcast: Play in new window | Download | Embed