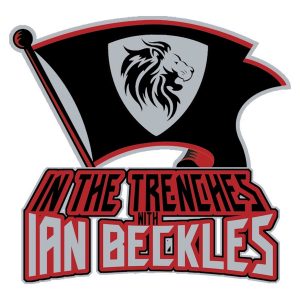 The Buccaneers have won the Super Bowl. Let that sink in for a moment. The Buccaneers…… have won the Super Bowl.
Today on In The Trenches, former Buccaneer offensive lineman Ian Beckles breaks down the improbable, discusses how and why the Bucs knocked off the Chiefs in Super Bowl LV, and what the future holds for the NFL's newest World Champions.
Thanks for downloading and listening to this episode of In The Trenches and show your support for the podcast by leaving a rating and review on the podcasting platform you listen to the show on.
Subscribe, Rate, and Review the podcast on Apple Podcasts, Stitcher, Google Play, TuneIn Radio, iHeartRadio app, and now on Spotify!
Have a question for Ian, send an email to IanBeckles@RadioInfluence.com.
Follow Ian on Twitter @IanBeckles and on Instagram @Ian_Beckles
Podcast: Play in new window | Download | Embed