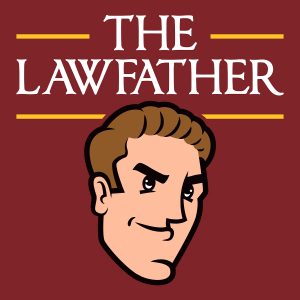 It's a big week in Tampa and attorney William Franchi of Franchi Injury Law has another edition of "Case or No Case" in this edition of The Lawfather Podcast.
Along with "Case or No Case," William answers a listener question about a car crash in the scenario where a Tampa resident is involved in an accident where the other party lives in another state.
Thanks for listening to The Lawfather Podcast with William Franchi and if you have a question for William, leave a comment below or on the Franchi Injury Law Facebook page.
Subscribe, Rate, and Review to The Lawfather Podcast on Apple Podcasts, Stitcher, Google Play, iHeartRadio, or Spotify.
Follow William on Twitter and The Lawfather on Instagram
Podcast: Play in new window | Download | Embed