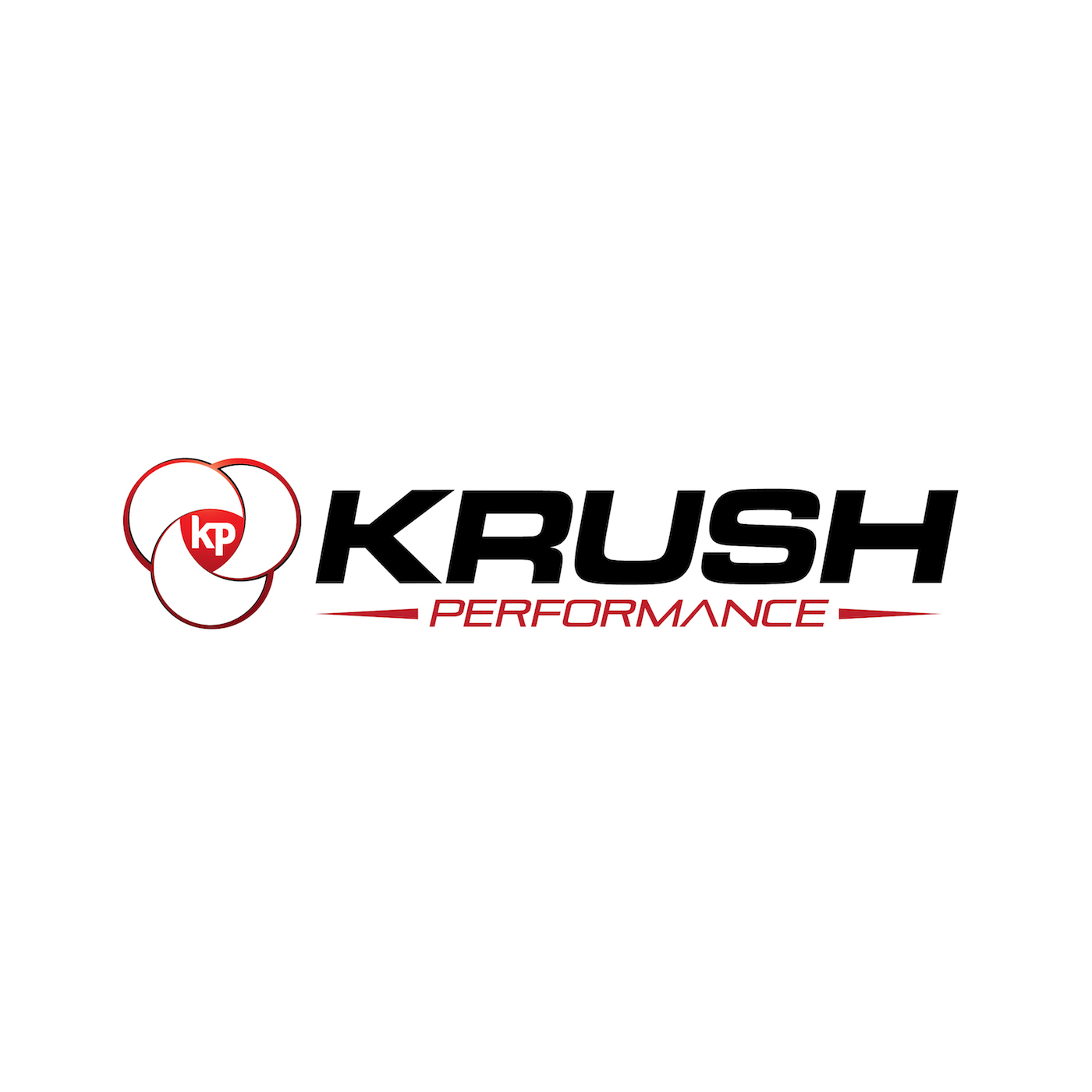 Happy New Year, everyone. Let's get set to attack 2021 with a vengeance. This year, we have two major themes here at Krush Performance: The Brain Game and Talent.
They are both HUGE areas to break down and address so we will be spending this entire year talking to some of the world's top minds, researchers, coaches, performance directors, doctors, athletes, and many more as we work to keep you on the cutting edge and performing at your very best.
Today, to kick off our assault on 2021, we talk with Krush Hall of Famer, The Coach of Champions, Jim Fannin.
Coming off one of the most challenging times in recent history (Coronavirus 19), it's time to get set up for your best year ever.
"The person with the most constants in a world of variables will prevail."
Never in human history have we experienced more variables, unforeseen, uncontrollable, and sometimes unmanageable variables than we have seen over this last year.
We talk about the 5 markers that you can control to get control and set yourself up for success.
How do you Feed The Champion? Find out this week as we kick off Krush Performance 2021 with our good friend, Jim Fannin.
Onwards, everyone! It is time to attack your performance and over 2021 we are going to show you how.
As always, if you have a topic you would like us to investigate get to us at KrushPerformance.com and keep yourself on the cutting edge of human performance. Subscribe to the Krush Performance Podcast and sign up for our weekly newsletter while you are there.
Subscribe to the show on Apple Podcasts, Stitcher, TuneIn Radio, Google Play, the iHeartRadio app, and now on Spotify! Don't forget to rate and review the show!
Follow Jeff Krushell on Twitter and Facebook!
E-Mail Jeff with your questions and comments for the show and don't forget to visit KrushPerformance.com for live streaming, blogs, links, and so much more.
Podcast: Play in new window | Download | Embed