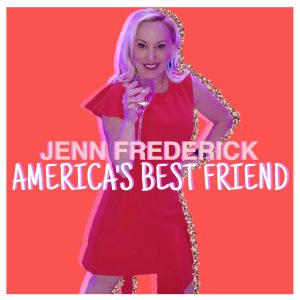 Dr. Lee Cohen is the guy responsible for the feet attached to Michael Vick, Nick Foles, Allen Iverson, and more. He's a superstar podiatrist.
But as Jenn knows personally, his true passion is helping kids feel better. From knee and hip pain to even TMJ. Dr. Cohen believes it all starts with your feet. He says the worse off a kid is the easier they are to fix.
He's also pretty funny to listen to.
Make sure to follow Jenn Fredrick on Facebook, Twitter, and Instagram
You can find the show on Apple Podcasts, Stitcher, Spotify, Google Podcasts, iHeartRadio, and TuneIn Radio
Podcast: Play in new window | Download | Embed