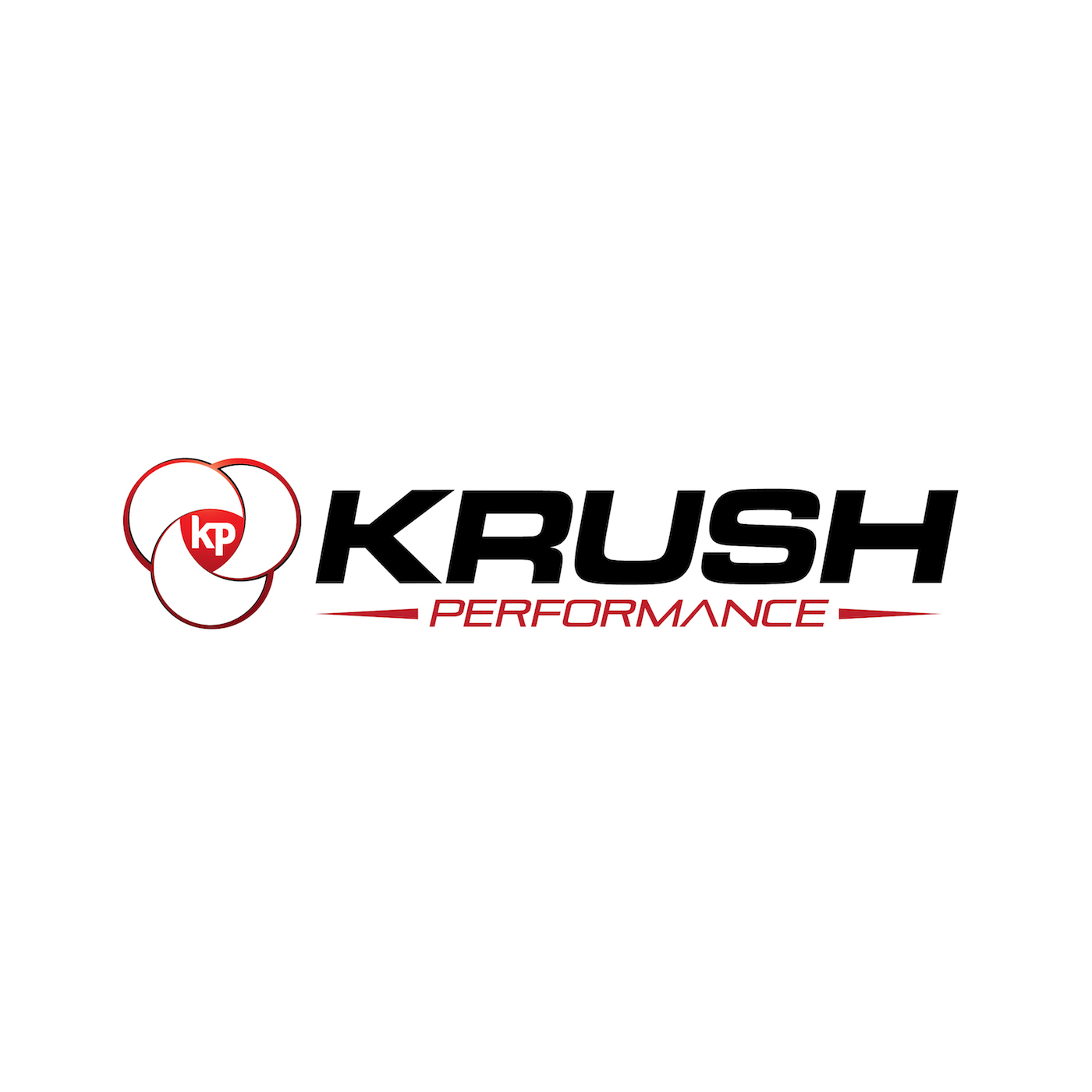 Could there be a massive downside to big data, analytics, and statistics? The numbers are impacting the sports we love and perhaps not for the better. They are impacting not only how we play sports but how we are developing athletes.
Today, we look at some of the storylines coming out of Major League Baseball:
The Interesting: Theo Epstein stepping down from the Cubs and his comments on the impact of analytics.
The Historic: Marlins Hire Kim Ng – the first female GM.
The Confusing: Robinson Cano….WHY?????
We also dive into international sport as the World Junior Hockey Championships get set to kick off in Edmonton. Could there be implications for the 2021 Olympic Games here?
We'll take a look at the Krush NFL Teams to watch this year. How are they rating and are there any surprises as we head into the Thanksgiving weekend?
Finally, we share the results of our Brain Game audience Poll. We asked should "The Brain" be one of the top priorities for setting our athletes up for future success? The Results are not what I thought they would be.
It's a jam-packed Thanksgiving Episode of Krush Performance.
This episode of the Krush Performance Podcast is presented by Exogun, a portable and powerful handheld percussive massage device for high impact recovery and low impact deep tissue massage. Exogun uses percussive therapy to boost muscle function and accelerate recovery by penetrating deep into the muscle tissue with a series of rapid, concentrated pulsating strokes. Exogun comes with 4 detachable head attachments and a free carrying case for a limited time only. For an additional 15% OFF its current sale price, go to www.exogun.com/krush where you can save a total of $460 off your order!
As always, if you have a topic you would like us to investigate get to us at KrushPerformance.com and keep yourself on the cutting edge of human performance. Subscribe to the Krush Performance Podcast and sign up for our weekly newsletter while you are there.
Subscribe to the show on Apple Podcasts, Stitcher, TuneIn Radio, Google Play, the iHeartRadio app, and now on Spotify! Don't forget to rate and review the show!
Follow Jeff Krushell on Twitter and Facebook!
E-Mail Jeff with your questions and comments for the show and don't forget to visit KrushPerformance.com for live streaming, blogs, links, and so much more.
Podcast: Play in new window | Download | Embed