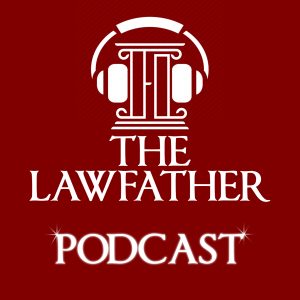 Can you be fired over a social media post? Tampa-based attorney William Franchi of Franchi Injury Law tells you the answer to the question in this edition of The Lawfather Podcast.
Also, he discusses the Toronto Raptors playing the start of the next season in Tampa and answers listener questions that were submitted on social media.
Thanks for listening to The Lawfather Podcast with William Franchi and if you have a question for William, leave a comment below or on the Franchi Injury Law Facebook page.
Subscribe, Rate, and Review to The Lawfather Podcast on Apple Podcasts, Stitcher, Google Play, iHeartRadio, or Spotify.
Follow William on Twitter and The Lawfather on Instagram
Podcast: Play in new window | Download | Embed