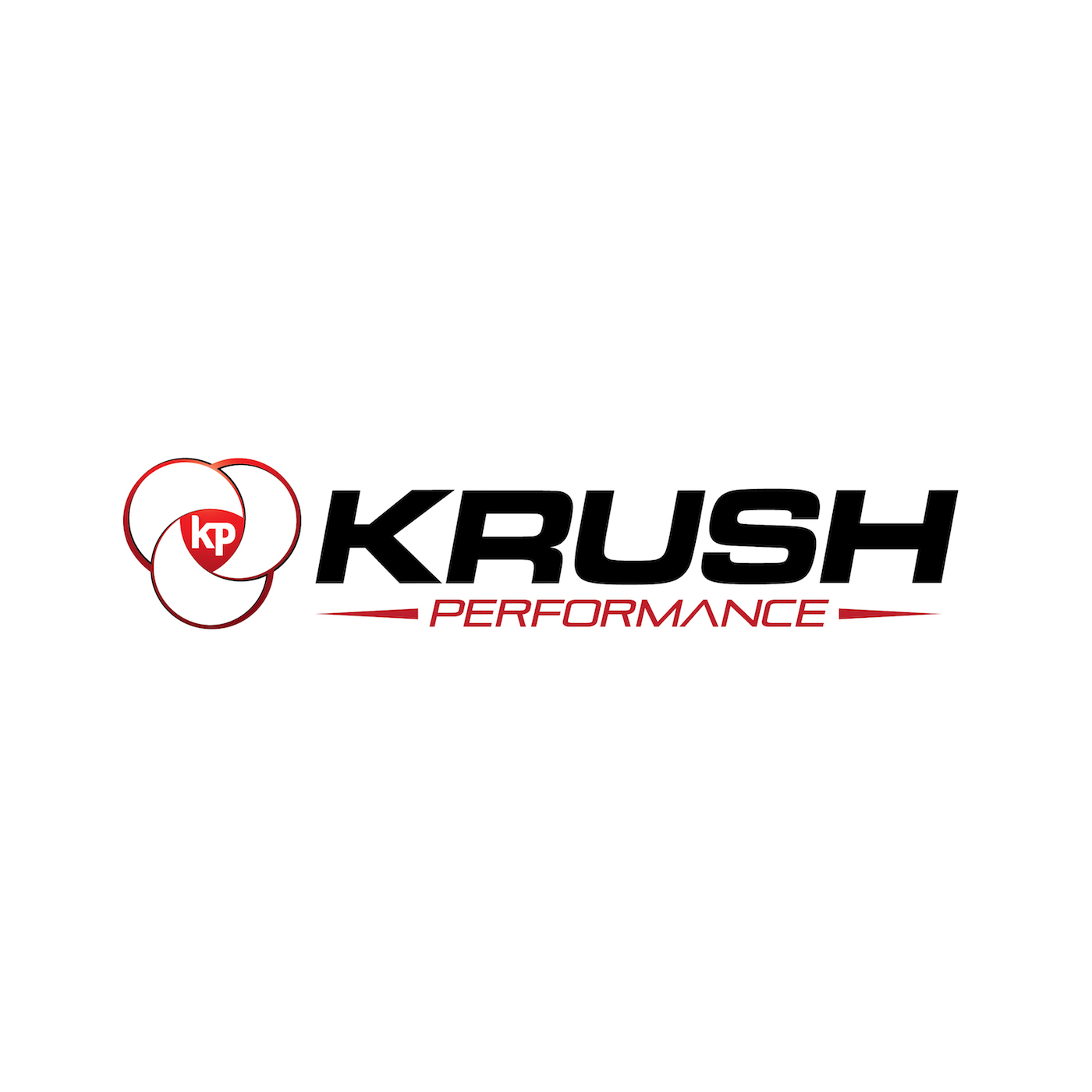 The Krush Brain Game continues as we talk with Dr. Leah Lagos, Clinical Psychologist specializing in both Clinical and Sport Psychology. Dr. Lagos is board certified in biofeedback and has done pioneering work in Heart Rate Variability biofeedback with a special focus on recovery and healing from concussions.
This week, we talk about how you can deal with anxiety, build resilience to adversity, and learn how to self-regulate and pivot your emotions to improve mental agility, focus, and physical performance.
Could we be entering a new age in sport psychology?
Psychophysiology may be the new approach for helping people perform better, feel better, and recover better in sport and in life.
Tap into your true performance, that is our goal on this week's episode of Krush Performance.
This episode of the Krush Performance Podcast is presented by Exogun, a portable and powerful handheld percussive massage device for high impact recovery and low impact deep tissue massage. Exogun uses percussive therapy to boost muscle function and accelerate recovery by penetrating deep into the muscle tissue with a series of rapid, concentrated pulsating strokes. Exogun comes with 4 detachable head attachments and a free carrying case for a limited time only. For an additional 15% OFF its current sale price, go to www.exogun.com/krush where you can save a total of $460 off your order!
As always, if you have a topic you would like us to investigate get to us at KrushPerformance.com and keep yourself on the cutting edge of human performance. Subscribe to the Krush Performance Podcast and sign up for our weekly newsletter while you are there.
Subscribe to the show on Apple Podcasts, Stitcher, TuneIn Radio, Google Play, the iHeartRadio app, and now on Spotify! Don't forget to rate and review the show!
Follow Jeff Krushell on Twitter and Facebook!
E-Mail Jeff with your questions and comments for the show and don't forget to visit KrushPerformance.com for live streaming, blogs, links, and so much more.
Podcast: Play in new window | Download | Embed