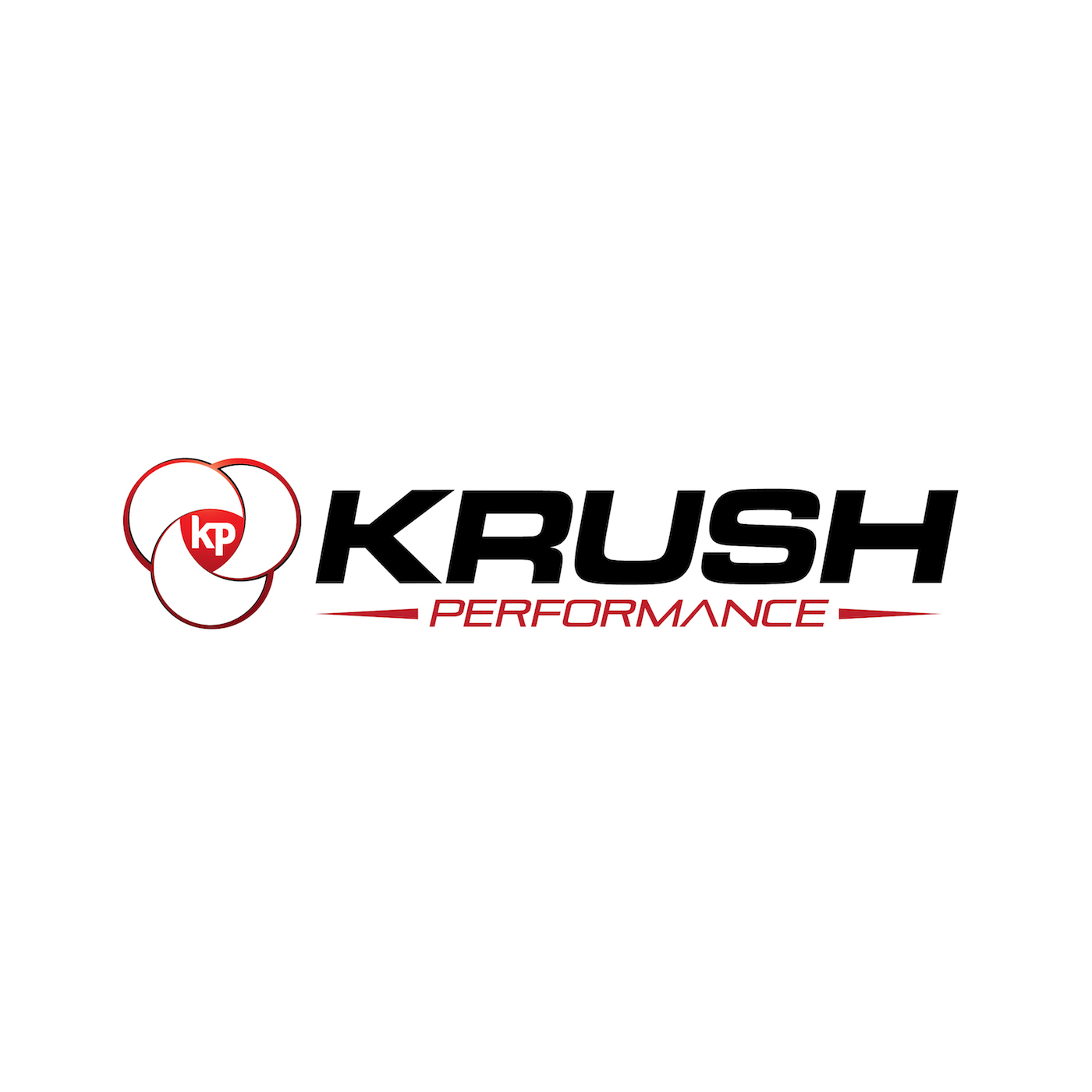 On this week's episode of Krush Performance, "The Krush Brain Game" continues as we dig down deep to establish if the brain should be classified as a top priority in human performance. This week, we look at the concept of mindfulness.
What is Mindfulness? How can we utilize Mindfulness in our everyday lives and in the world of sport to get control and push our performance to new levels?
The brain is like Mission Control for everything we do, it is one of, if not the, most complex organisms in our known universe. So how do we go about getting control of our brain, our thoughts, our emotions, and ultimately our performance? Could there be simple strategies that allow us to better control our brains and brain function?
We talk with Dr. Inna Khazan, Clinical Psychologist and founder of the Boston Center for Health Psychology and Biofeedback. Dr. Khazan is a faculty member at Harvard Medical School and she is also a renowned expert in the field of biofeedback and mindfulness.
Also, as promised, we get to some of the messages from the Krush Mailbag. We've had some really great questions have come in and I'd like to get to a few of them.
The Krush Brain Game continues as we work to establish the brain as one of the "Krush Top Priorities in Human Performance."
I personally can't wait to share this week's show with you. I have seen mindfulness at work and it is incredibly powerful.
As always, if you have a topic you would like us to investigate get to us at KrushPerformance.com and keep yourself on the cutting edge of human performance. Subscribe to the Krush Performance Podcast and sign up for our weekly newsletter while you are there.
Subscribe to the show on Apple Podcasts, Stitcher, TuneIn Radio, Google Play, the iHeartRadio app, and now on Spotify! Don't forget to rate and review the show!
Follow Jeff Krushell on Twitter and Facebook!
E-Mail Jeff with your questions and comments for the show and don't forget to visit KrushPerformance.com for live streaming, blogs, links, and so much more.
Podcast: Play in new window | Download | Embed