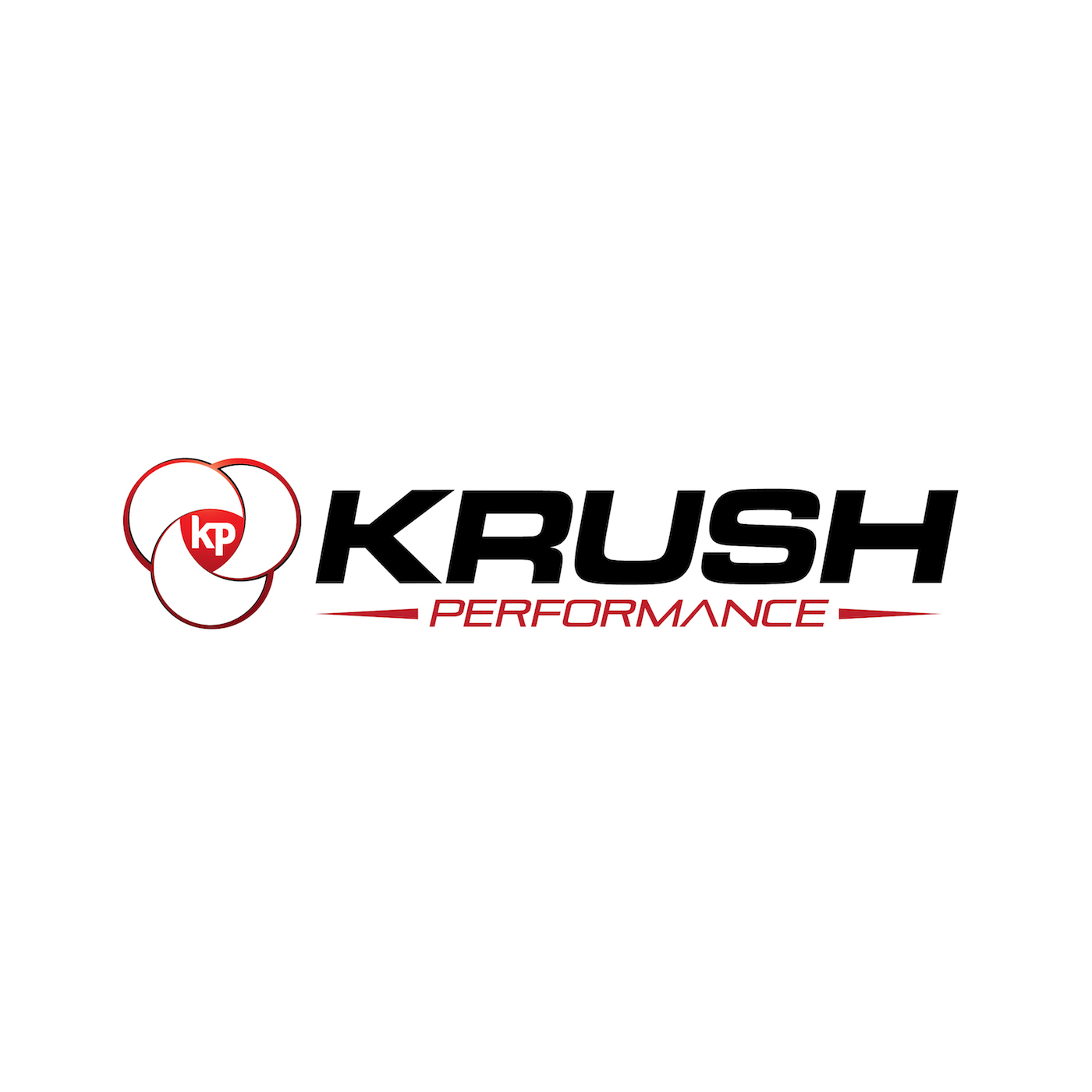 This week on Krush Performance, it's episode 2 of our special series titled, "Class C: The Kids of COVID." The Series takes a good hard look at the impact that COVID-19 and the shutdown have had on our youth and our athletes and how they are dealing with it all.
What is the impact of the shutdown?
How has our youth adjusted & adapted?
Will the shutdown and the COVID landscape have long lasting implications?
Is it possible, that for our athletes, this downtime may have some benefits?
Have we done enough to support our youth and athletes through these difficult times?
What can we do moving forward to take advantage of this time, what kind of a mindset should we embrace and what can organizations and sports programs do to make sure the return to sport is safe so we can all get back at it with confidence.
In this episode, we talk with player agent Manny Schmidt from Link Management International to discuss how they have been supporting their athletes and the messages they have been sharing to help their athletes not only cope with what has been a brutal disruption to their master plans and how to take this adversity and turn it into potential & growth.
Then, we talk with one of my all time favorite your professional athletes, James Hamblin, who's final season of Junior Hockey was cut short due to COVID. He finished 3rd overall in WHL scoring. He and the team were looking forward to a great play-off run and of course, James was looking forward to his final game in front of the home crowd in Medicine Hat but it was all for not as it was taken away by COVID. Now, with a pro contract with the Bakersfield Condors of the American Hockey League, how did he deal with the abrupt end of his season and junior career and how has he been framing things up as he waits to see what sport will look like this fall?
This is a conversation that every athlete should hear right along with coaches, parents, and teachers everywhere.
Then, to wrap up the series, we take a look at a youth sporting organization that could very well be the poster organization for how to set up safe operations getting their players engaged, active and improving amid the strict COVID safety guidelines. We talk with Kelly Hodgson, competitive technical coach of the Scottish United Soccer Club, about how they have gone to great lengths to support their players and families and create and safe environment for all of their people.
They might be one of the best groups we could watch to see if Dr. Holt's COVID technical advantage becomes a reality on the other side of all this madness.
As always, if you have a topic you would like us to investigate get to us at KrushPerformance.com and, keep yourself on the cutting edge of human performance Subscribe to the Krush podcast and sign up for our weekly Newsletter while you are there.
Subscribe to the show on Apple Podcasts, Stitcher, TuneIn Radio, Google Play, the iHeartRadio app, and now on Spotify! Don't forget to rate and review the show!
Follow Jeff Krushell on Twitter and Facebook!
E-Mail Jeff with your questions and comments for the show and don't forget to visit KrushPerformance.com for live streaming, blogs, links, and so much more.
Podcast: Play in new window | Download | Embed