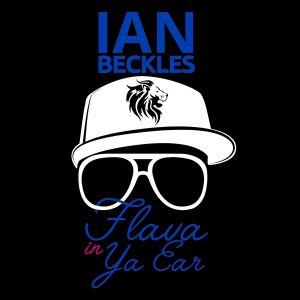 In this week's episode of Flava In Ya Ear presented by Raycon, Ian Beckles has this question: What are we doing to fight the coronavirus pandemic.
Check out this week's sponsor, Rayco. Everyone needs a great pair of wireless earbuds. But before you drop hundreds of dollars on a pair, check out wireless earbuds from Raycon! Now's the time to get the latest and greatest from Raycon. Get 15-percent off your order at BuyRaycon.com/FLAVA.
Thanks for listening to this week's episode, and if you have a comment on this episode or want to submit a comment for next week's show, leave a comment or send Ian an email at IanBeckles@RadioInfluence.com.
Follow Ian Beckles on Twitter, Facebook and Instagram
Subscribe, Rate and Review the show on Apple Podcasts, Stitcher, iHeartRadio, TuneIn Radio, Google Podcasts, and now on Spotify! 
Podcast: Play in new window | Download | Embed