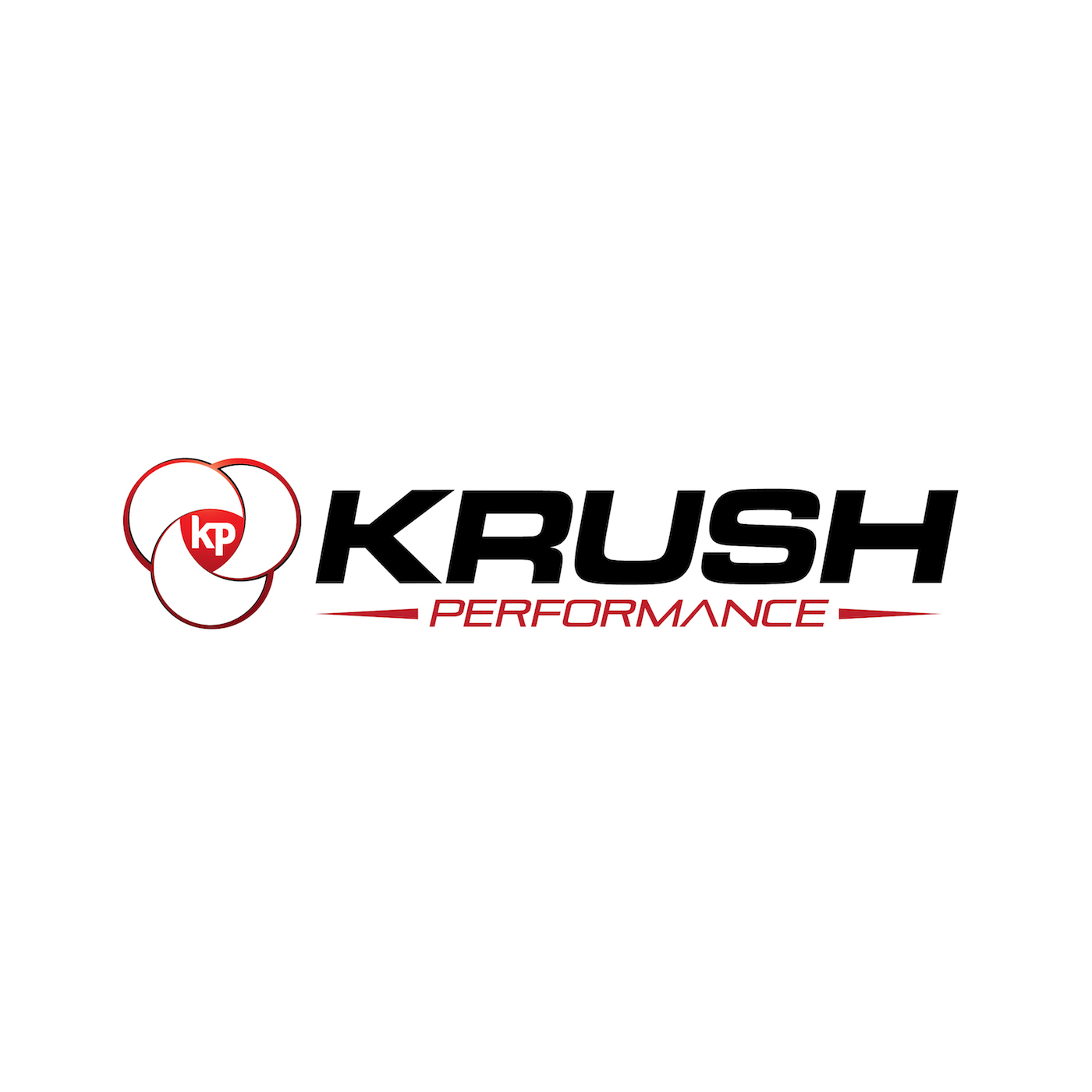 Sometimes we just like to talk sports. Following professional athletes and breaking down pro sport can provide great context for planning your development strategies. Whether you are one of the world's top performers looking to get better or if you are among sports next generation of game-changers, stepping back and having a good look at the world of professional sport is a perfect way to calibrate your perspective.
Today, we do just that.
With the return of pro sports, we're talking sports with Krush favorite, Allan Mitchel (AKA: Lowetide), host of The Lowedown on TSN and Contributor to The Athletic. We have a good look at the return of pro sports, stories to watch, and things to look forward to.
Then, we go to another Krush favorite in a preview/teaser of our series looking at the Brain Game and what the future of human performance might look like.
The brain is perhaps the most complex organism in our known universe. Good news, we all have one. Tough News, we are only starting to understand how that thing really works.
If you listen to the show, you know we strongly believe that the brain holds the secrets for pushing human performance to new levels.
To set the stage and get us all thinking about the implications here, we need to first get an idea of how the brain works or at least how we think it works based on what we know at this point.
We are joined by Tim Nicely, founder of V-Flex Sports. Tim is a thought leader when it comes to brain performance and he gets us thinking. Not only is he on a quest to better understand how the brain functions but he has also been creating tools that "Feed Forward" the potential of better brain performance.
It's a fun and fascinating episode of Krush Performance as we talk sports and set the stage for our upcoming series on the Brain Game.
This week's episode of Krush Performance is sponsored by Raycon. Everyone needs a great pair of wireless earbuds but before you go dropping hundreds of dollars on a pair, you need to check out the wireless earbuds from Raycon! Their newest model, the Everyday E25 Earbuds, are their best ones yet with 6 hours of playtime, seamless Bluetooth pairing, more bass, and a more compact design that gives you a nice, noise-isolating fit! Visit buyraycon.com/krush to get 15% off of your order.
As always, if you have a topic you would like us to investigate get to us at KrushPerformance.com and, keep yourself on the cutting edge of human performance Subscribe to the Krush podcast and sign up for our weekly Newsletter while you are there.
Subscribe to the show on Apple Podcasts, Stitcher, TuneIn Radio, ,Google Play, the iHeartRadio app, and now on Spotify! Don't forget to rate and review the show!
Follow Jeff Krushell on Twitter and Facebook!
E-Mail Jeff with your questions and comments for the show and don't forget to visit KrushPerformance.com for live streaming, blogs, links, and so much more.
Podcast: Play in new window | Download | Embed