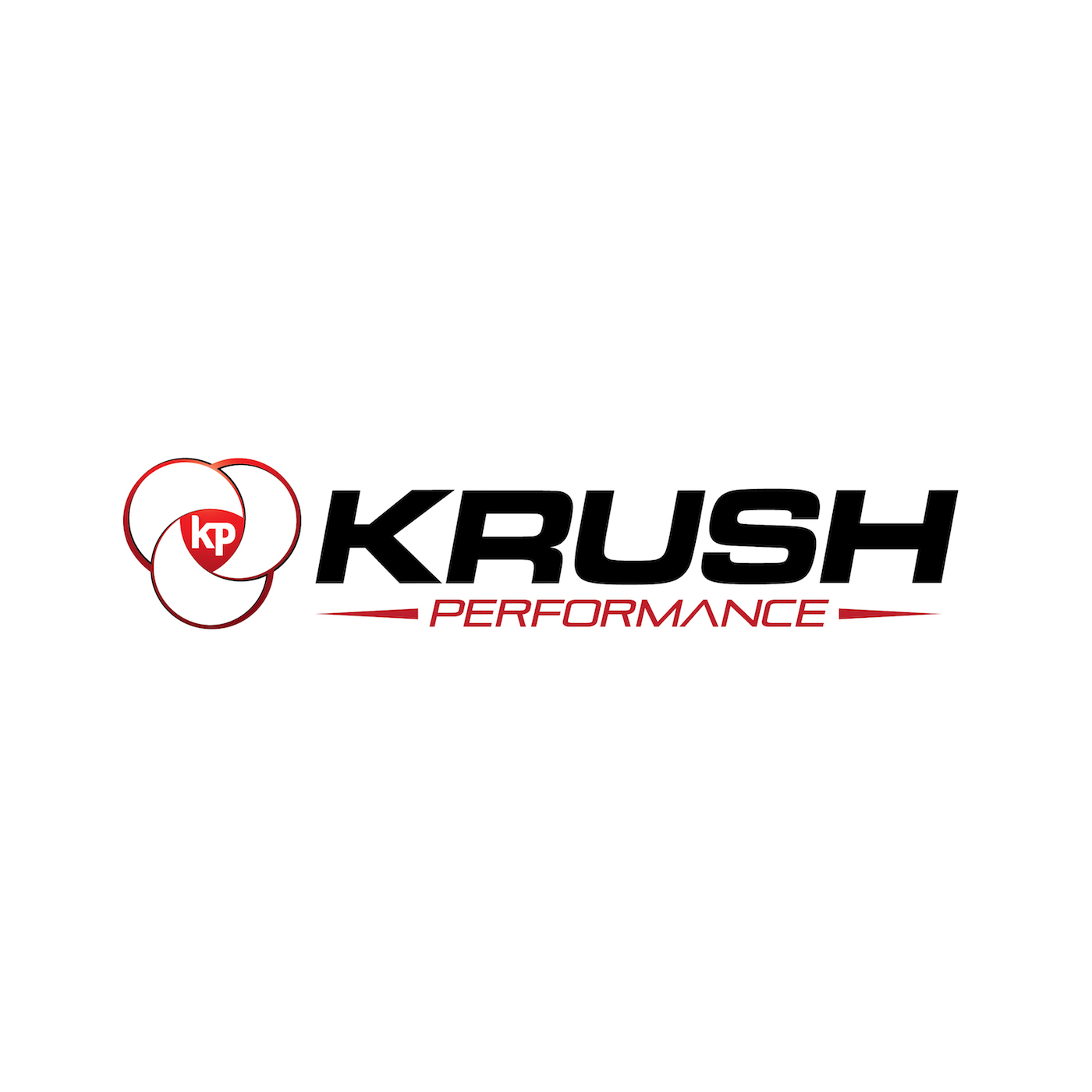 With the return of professional sport, this week we break down the stories to watch in the NBA, NHL, NFL, and we break out the Krush MLB 2020 What To Watch List.
This week, we breakdown the teams, players, and storylines we are watching this MLB season in Krush fashion. It's not so much about who is going to win but what can we learn from the highest level of sport performance.
How will the condensed season playout.
How will the league respond in the COVID landscape – the Marlins cancel their home opener
The Jays are homeless – what roll does Homefield Advantage play….Its HUGE!!
And so much more.
Plus, we go from pro to promise as we look at a couple of messages from the Krush Mailbag. We look at a conversation we had with a pro player and we look at a great letter from an expecting father.
As always, if you have a topic you would like us to investigate get to us at KrushPerformance.com and, keep yourself on the cutting edge of human performance Subscribe to the Krush podcast and sign up for our weekly Newsletter while you are there.
Subscribe to the show on Apple Podcasts, Stitcher, TuneIn Radio, ,Google Play, the iHeartRadio app, and now on Spotify! Don't forget to rate and review the show!
Follow Jeff Krushell on Twitter and Facebook!
E-Mail Jeff with your questions and comments for the show and don't forget to visit KrushPerformance.com for live streaming, blogs, links, and so much more.
Podcast: Play in new window | Download | Embed