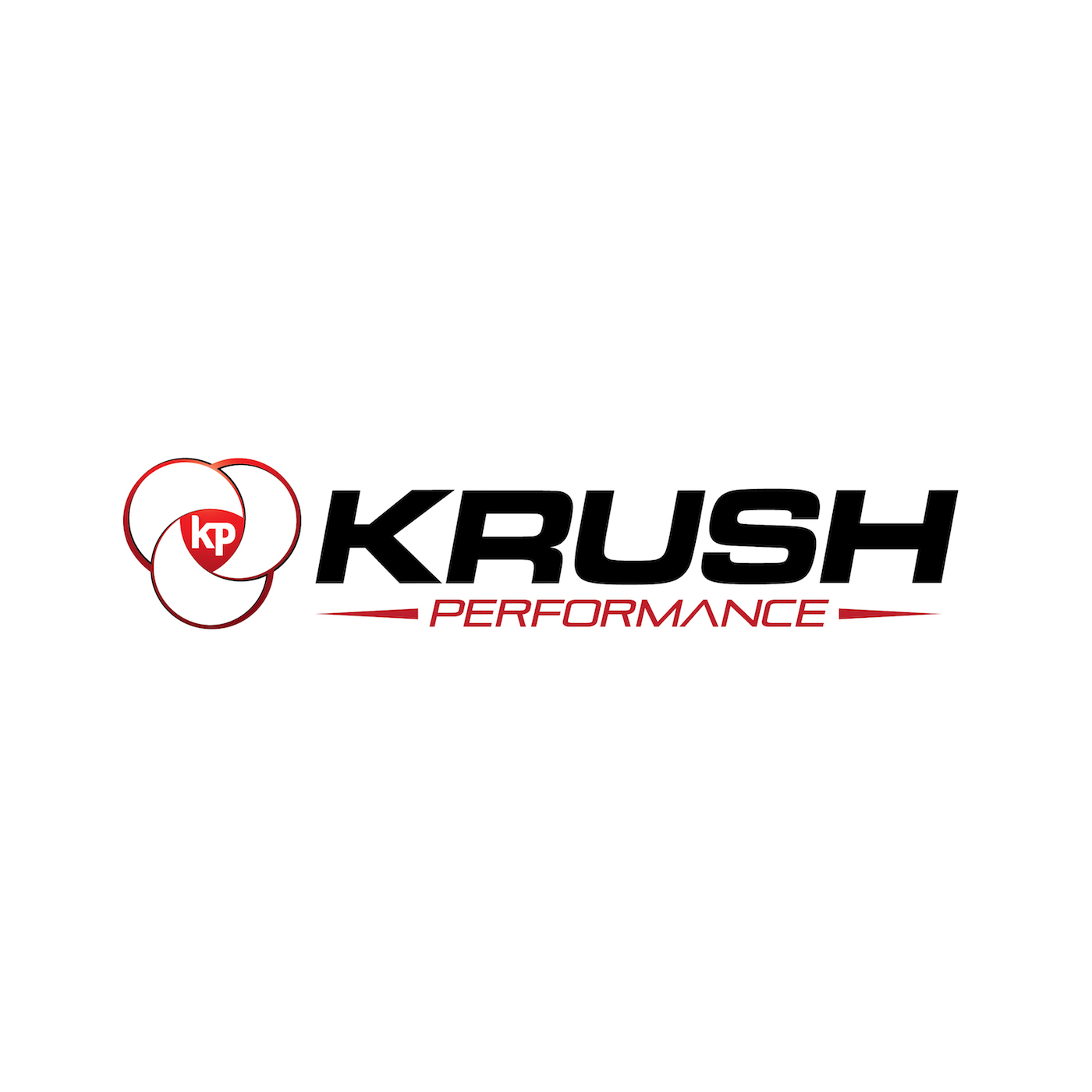 There are important strategies and aspects of talent and skill development that need to be addressed along the pathway of player and athlete development.
This week on Krush Performance, we look at the long game of athlete and player development with one of the top skill coaches on the NHL, Kenny McCudden, Assistant Coach for the Columbus Blue Jackets.
We discuss the long game of player development, helping the best players in the world get better, youth development, and the transition back to sport. Kenny has a great story of his own, how does a kid's passion for a sport lead him down the path to becoming one of the top skill coaches in the NHL? He shares his story.
Plus, we look at the top stories coming out of sport. There is a new #1 golfer in the world and how much is Lebron's Rookie card worth? You may not believe it.
As always, if you have a topic you would like us to investigate get to us at KrushPerformance.com and, keep yourself on the cutting edge of human performance Subscribe to the Krush podcast and sign up for our weekly Newsletter while you are there.
Subscribe to the show on Apple Podcasts, Stitcher, TuneIn Radio, ,Google Play, the iHeartRadio app, and now on Spotify! Don't forget to rate and review the show!
Follow Jeff Krushell on Twitter and Facebook!
E-Mail Jeff with your questions and comments for the show and don't forget to visit KrushPerformance.com for live streaming, blogs, links, and so much more.
Podcast: Play in new window | Download | Embed