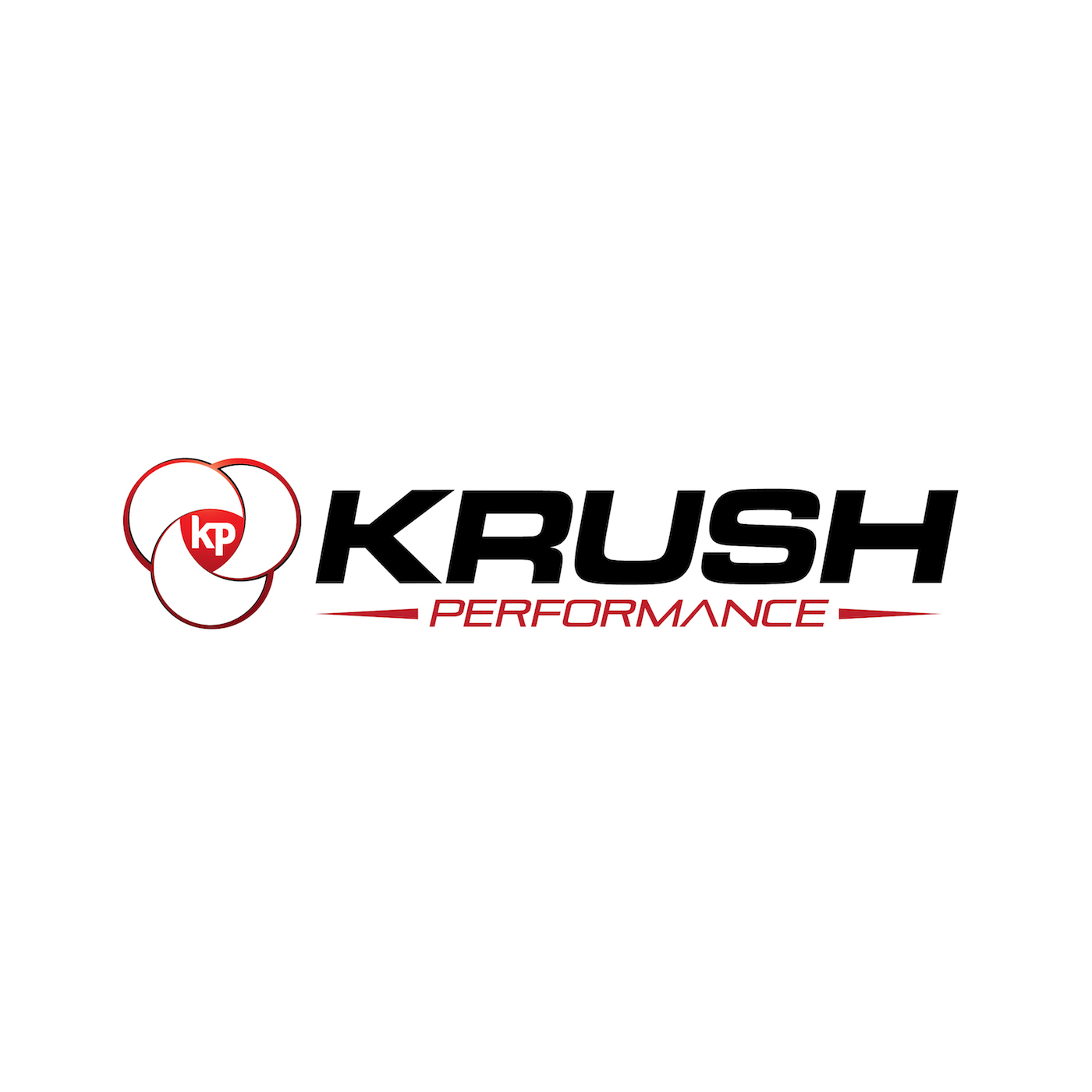 This week on Krush Performance, we take a quick look at the return of professional sport and we get back to the battlefield in the Krush War On Sugar. Get set for a fast-paced, jam-packed conversation as we talk with Krush favorite, Dr. Ann de Wees Allen, Chief of The Biomedical Research Glycemic Research Institute.
We take a deep dive into the true science of nutrition and how your body and brain react to the food and beverages you consume and look at why the Glycemic Index is so important, so misunderstood, and so underappreciated, why are all calories are not equal, and the true implications of the Glycemic Load and Insulin Index.
Understanding these concepts is critical for truly fueling performance and it goes much deeper than we first realized.
We're talking about bio and brain energetics, energy metabolism, and the very latest on metabolic coding, the science behind how your brain and body respond to the fuel you put in your body.
We cover what you need to know about the food you eat and how it impacts your performance in sport & life and we get some expert advice on what you can do right now to better fuel your body and brain.
The #KrushWarOnSugar returns with a vengeance as we look at the real science of fueling performance how your body actually handles the fuel you consume.
Today's episode of Krush Performance is presented by Blinkist. It's hard to find the time to sit down to read and learn more. When you don't have free time, you can't read or work on personal development. Blinkist takes the best, key takeaways–the need-to-know information–from thousands of nonfiction books and condenses them down into just 15 minutes that you can read or listen to. With Blinkist, you get unlimited access to read or listen to a massive library of condensed non-fiction books — all the books you want and all for one low price. Right now, for a limited time, visit Blinkist.com/KRUSH, try it free for seven days, and save 25% off your new subscription.
As always, if you have a topic you would like us to investigate get to us at KrushPerformance.com and, keep yourself on the cutting edge of human performance Subscribe to the Krush podcast and sign up for our weekly Newsletter while you are there.
Subscribe to the show on Apple Podcasts, Stitcher, TuneIn Radio, ,Google Play, and now on the iHeartRadio app! Don't forget to rate and review the show!
Follow Jeff Krushell on Twitter and Facebook!
E-Mail Jeff with your questions and comments for the show and don't forget to visit KrushPerformance.com for live streaming, blogs, links, and so much more.
Podcast: Play in new window | Download | Embed