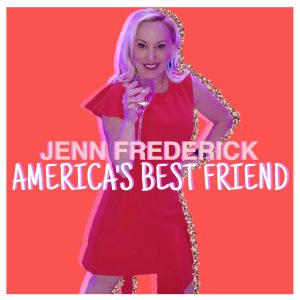 Last year she was coaching at the collegiate level for men. This year she's the assistant girl's basketball coach at the University of Pennsylvania… an Ivy League basketball powerhouse .. bottom line she's amazing.
From awkward make locker rooms to relaxed summer practices … she has great advice. She deals with kids who want to be kids and those striving for huge athletic accomplishments.
Coach Stef takes us through the ends the outs the highs and the lows of parenting and coaching kids in 2020.
Make sure to follow Jenn Fredrick on Facebook, Twitter, and Instagram
You can find the show on Apple Podcasts, Stitcher, Google Podcasts, iHeartRadio, and TuneIn Radio
Podcast: Play in new window | Download | Embed