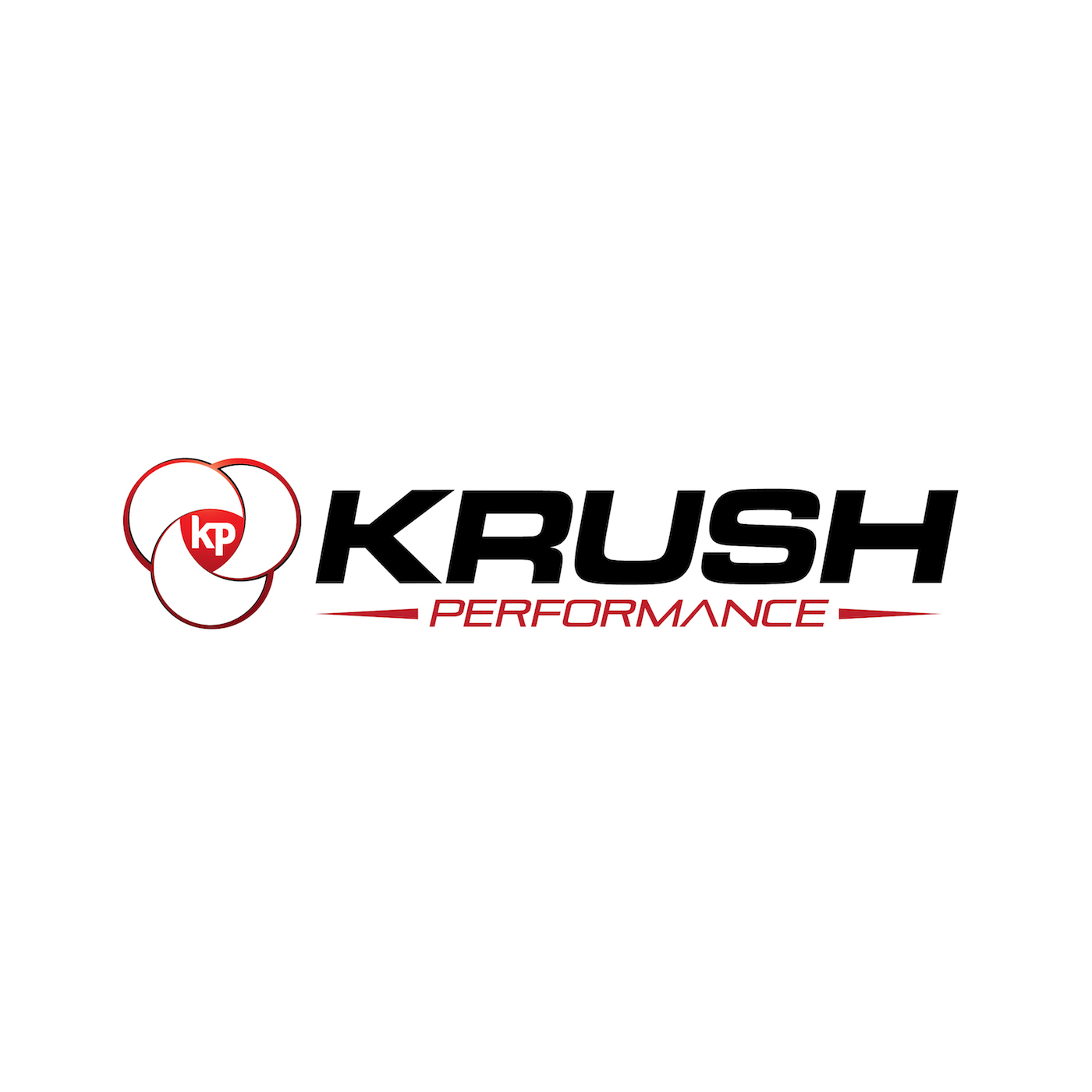 If you are looking to improve, get better, and chase down your dreams, there is a right way and there are many wrong ways to go about it. We always say no one does it alone and today we talk about who you should be working with.
This week on Krush Performance, we pull back the curtains on the world of strength and conditioning and sport performance as we talk with Eric McMahon, Coaching Program Manager for the National Strength and Conditioning Association (NSCA).
We discuss:
The progress we have made in athlete & player development
What you should be looking for in a strength coach or personal trainer – all certifications are not the same!
Why the NSCA's Certified Strength and Conditioning Specialist (CSCS) Certification is the golden standard for performance strength and conditioning coaching
We'll talk velocity based training
long term development
The move towards sport science
Setting up your foundation is incredibly important.
Focus on the athlete first so you can push your player and competitive performance to new levels.
As always, if you have a topic you would like us to investigate get to us at KrushPerformance.com and, keep yourself on the cutting edge of human performance Subscribe to the Krush podcast and sign up for our weekly Newsletter while you are there.
Subscribe to the show on Apple Podcasts, Stitcher, TuneIn Radio, ,Google Play, and now on the iHeartRadio app! Don't forget to rate and review the show!
Follow Jeff Krushell on Twitter and Facebook!
E-Mail Jeff with your questions and comments for the show and don't forget to visit KrushPerformance.com for live streaming, blogs, links, and so much more.
Podcast: Play in new window | Download | Embed