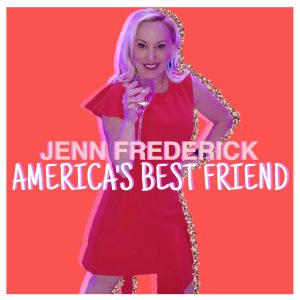 Alcohol sales shot up and so did the home Happy Hours during COVID Quarantine. But, did you actually like all those drinks you made?
One of Jenn's favorite bartenders joins her to talk about booze. Specifically, better booze. What is "bartenders ketchup"..? You will find out in this episode (it is apparently something we all need in our liquor cabinet)
Consider this chit chat a delightful way to ease back into the world of hospitality … one drink at a time.
Make sure to follow Jenn Fredrick on Facebook, Twitter, and Instagram
You can find the show on Apple Podcasts, Stitcher, Google Podcasts, iHeartRadio, and TuneIn Radio
Podcast: Play in new window | Download | Embed