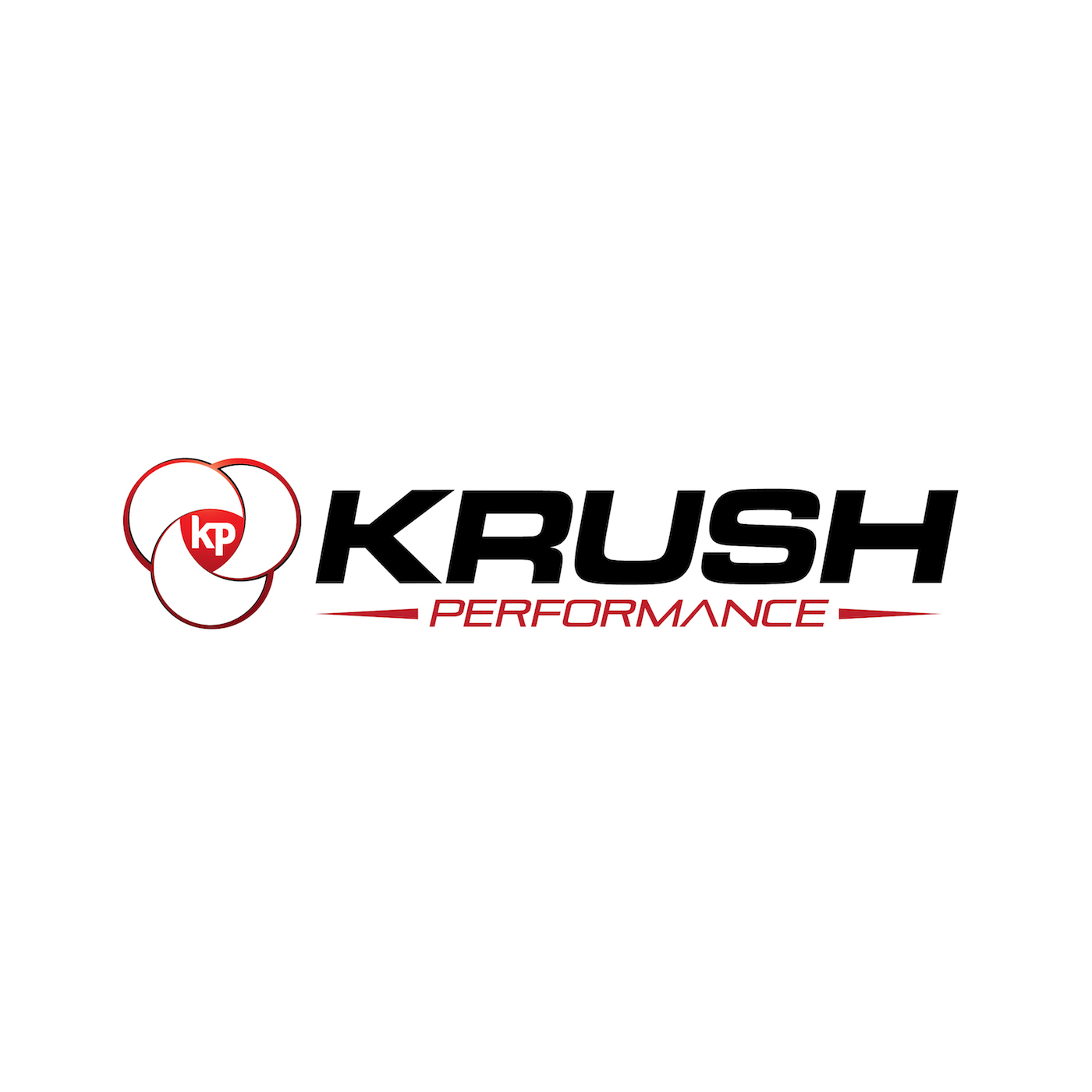 This week, we breakdown the incredible complexity of athlete and talent development and talent ID. We are joined by Dr. Joe Baker, Sport Scientist from York University.
How do genetics and environment influence what we become…how good we become and I ask the question: "Is Talent Real?"
If we can get a clear idea of what talent really is, can we get better at developing talent and identifying future potential? Collectively, we are not all that good at predicting future talent and potential.
Could it be we looking at the wrong factors? The wrong variables? Is predicting talent simply too complex and unpredictable to be predictable?
We find out as we discuss all of this and more on this week's jam-packed episode of Krush Performance
As always, if you have a topic you would like us to investigate get to us at KrushPerformance.com and, keep yourself on the cutting edge of human performance Subscribe to the Krush podcast and sign up for our weekly Newsletter while you are there.
Subscribe to the show on Apple Podcasts, Stitcher, TuneIn Radio, ,Google Play, and now on the iHeartRadio app! Don't forget to rate and review the show!
Follow Jeff Krushell on Twitter and Facebook!
E-Mail Jeff with your questions and comments for the show and don't forget to visit KrushPerformance.com for live streaming, blogs, links, and so much more.
Podcast: Play in new window | Download | Embed