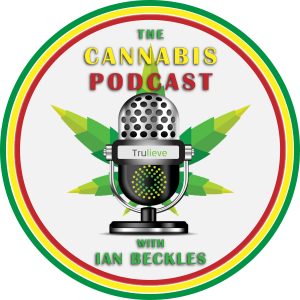 In this edition of The Cannabis Podcast, Ian Beckles and Amanda Mejia discuss the news of a Florida CBD company issuing a voluntary product recall for heavy lead content.
Over the course of this episode, Amanda explains the process of who CBD is made and explains what white labeling is. Plus, she speaks about knowing how to maximize the benefits of CBD.
Thanks for checking out this edition of The Cannabis Podcast and if you have a question for a future episode, leave your question in the comment section below or send an email to Ian (IanBeckles@RadioInfluence.com).
Subscribe to the podcast on Apple Podcasts, Stitcher, iHeartRadio, TuneIn Radio, and Google Play.
Follow Ian on Twitter @IanBeckles and Instagram @Ian_Beckles
Follow Amanda on Instagram and her company, Advanced Modern Medicine
Podcast: Play in new window | Download | Embed