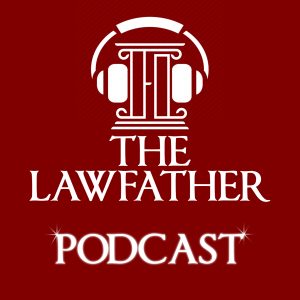 In this episode of The Lawfather Podcast presented by Golden Pear Funding, Tampa based attorney William Franchi of Franchi Law discusses the Kobe Bryant wrongful death lawsuit filed by his wife, Vanessa Bryant.
This episode is part one of William breaking down the lawsuit and in this episode, he will discuss why the helicopter company lawyers are blaming Kobe Bryant and his passengers and the difference between real life and the law.
If you have any questions on this lawsuit, leave a comment below and check out this episode presenting sponsor Golden Pear Funding. If your clients are looking for pre-settlement or surgical funding give Golden Pear Funding a call today at 813-856-2099!
Subscribe, Rate, and Review to The Lawfather Podcast on Apple Podcasts, Stitcher, Google Play, or iHeartRadio 
Follow William on Twitter and The Lawfather on Instagram
Podcast: Play in new window | Download | Embed