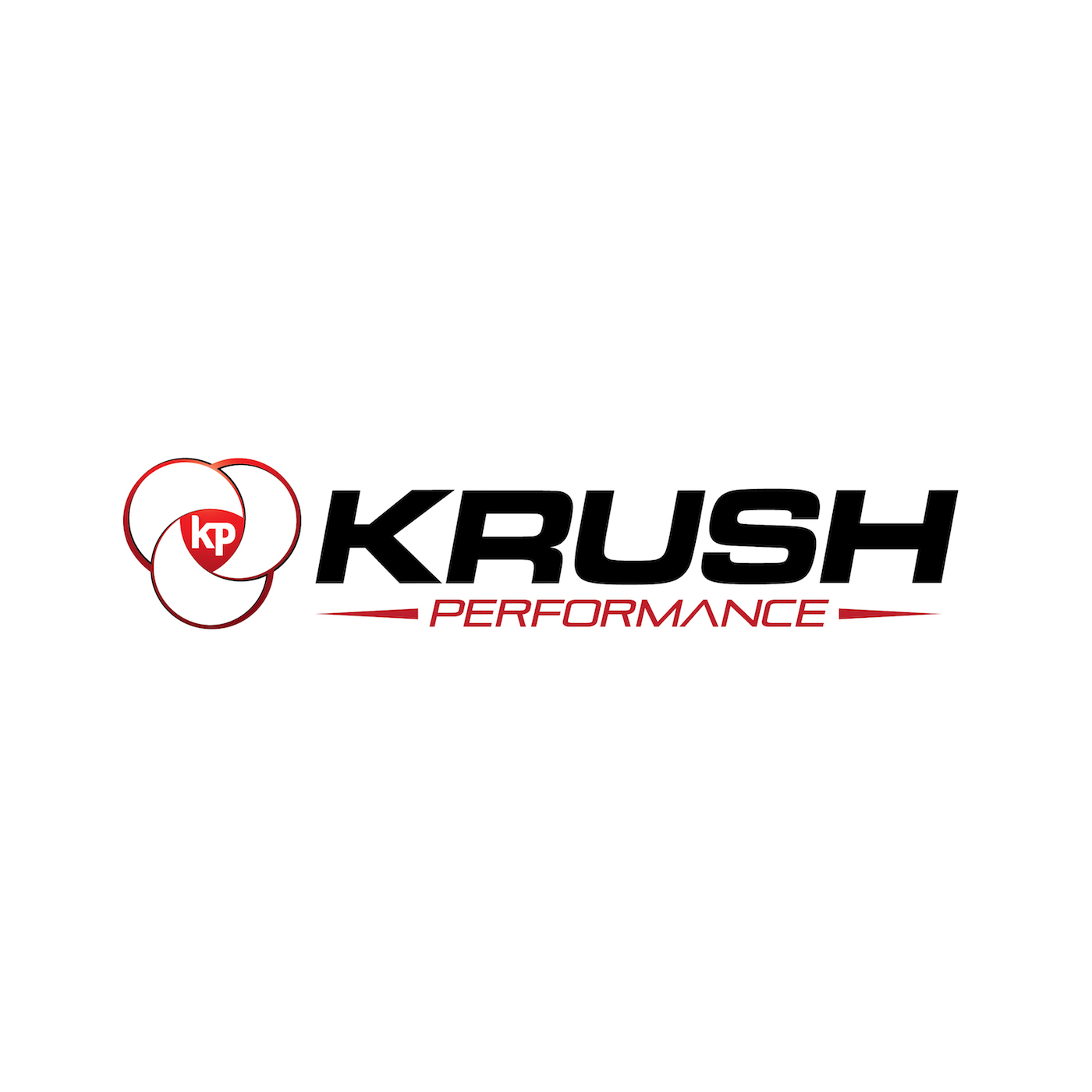 It is one thing to be talented or to have talent, but it is a very different thing to have an environment where talent can reach its true potential. Great talent does not always equal great results. What does a performance environment look like? What is it, exactly, that makes an environment conducive to achieving top performance? Why is it that some athletes thrive, grow, and develop in one environment but struggle and stall in another?
This Week on Krush Performance, we talk with Chris Woodward, Manager of the Texas Rangers. After a great playing career and coaching career, Chris is now challenged with helping their players perform at their very best in one of the most competitive leagues in the world.
This is one of the most powerful Krush Conversations we have ever had. It's Like a Masterclass on building performance environments!
We talk with Chris about:
Expectations & Accountability
The Secret Sauce – helping players connect the dots
Safety & Love
Defining Fun
I don't care if you fail….how does that work?
Creating Fearless – there is nothing more powerful
Process Stats – the numbers that drive performance
Thanks to Chris for his incredible insight!
As always, if you have a topic you would like us to investigate get to us at KrushPerformance.com and, keep yourself on the cutting edge of human performance Subscribe to the Krush podcast and sign up for our weekly Newsletter while you are there.
Subscribe to the show on Apple Podcasts, Stitcher, TuneIn Radio, ,Google Play, and now on the iHeartRadio app! Don't forget to rate and review the show!
Follow Jeff Krushell on Twitter and Facebook!
E-Mail Jeff with your questions and comments for the show and don't forget to visit KrushPerformance.com for live streaming, blogs, links, and so much more.
Podcast: Play in new window | Download | Embed