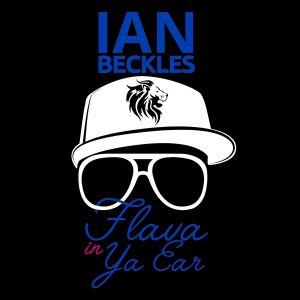 Ian Beckles message on last week's podcast was to listen to the experts and not the politicians when it comes to COVID-19 and his message on this week's podcast is this: Be Intelligent.
Sit back, relax and listen to Ian on why now is the time to be intelligent and not run out and do whatever you want just because Florida Governor Ron DeSantis has put the state into Phase 1 of opening up the state.
Thanks for listening to this week's episode, and if you have a comment on this episode or want to submit a comment for next week's show, leave a comment or send Ian an email at IanBeckles@RadioInfluence.com.
Follow Ian Beckles on Twitter, Facebook and Instagram
Subscribe, Rate and Review the show on Apple Podcasts, Stitcher, iHeartRadio, TuneIn Radio, and on Google Podcasts 
Podcast: Play in new window | Download | Embed