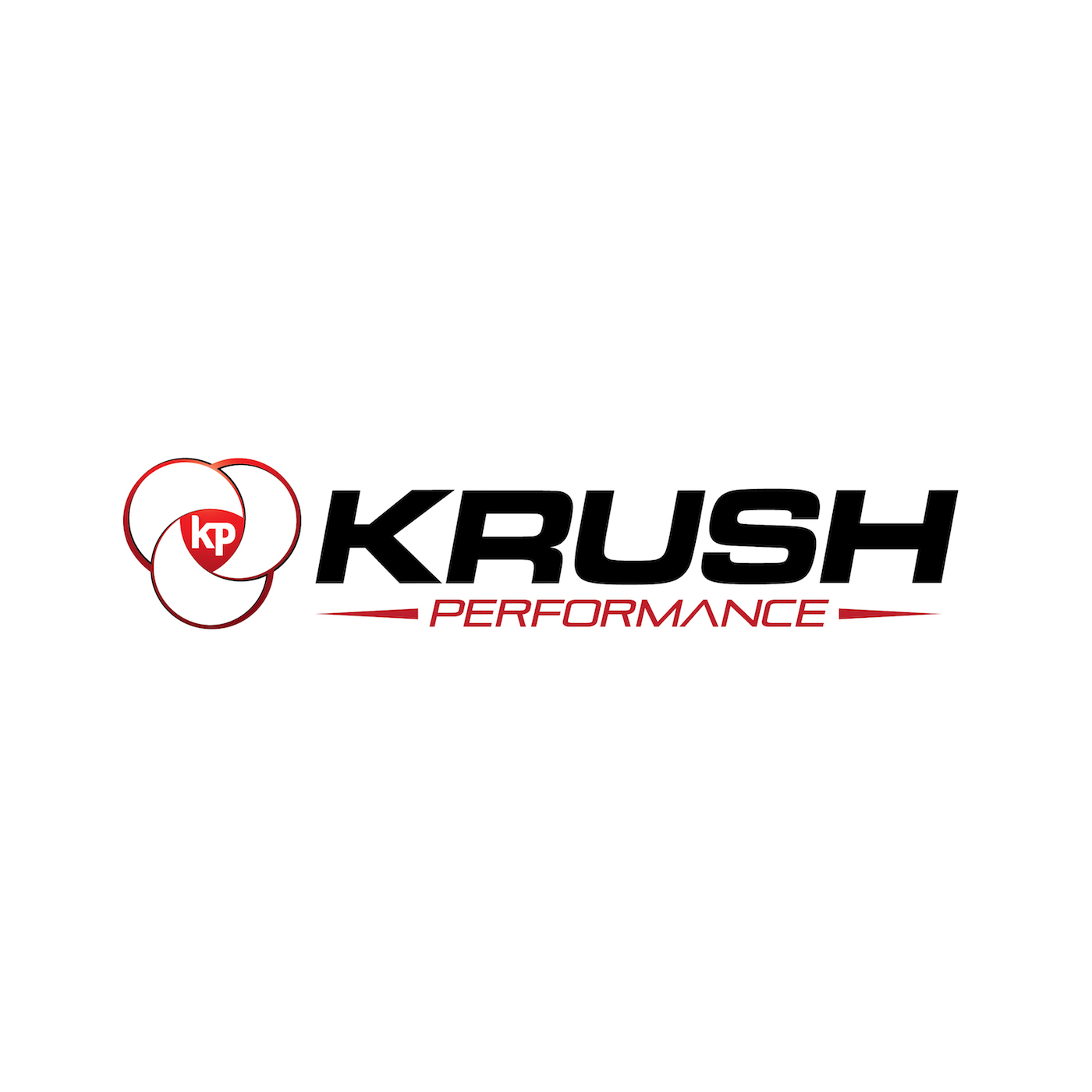 We have been framing the COVID-19 shutdown as a unique opportunity to get better. Using this unprecedented downtime to work on things that you would not normally be able to work on.
We have been posting "Krush Stay Sharp Drills" on all of our social media and today, we are looking at one of the areas that can not only help you perform better but may also simply help you feel better in these challenging times…..the mental game.
We are joined by Krush favorite, registered psychologist John Stevenson of Zone Performance, as we discuss the importance of your mindset as we work through the shutdown and how mindfulness can be a powerful tool in helping you feel and perform better.
We'll discuss:
• Biofeedback
• Neurofeedback
• Cognitive Perceptual Training
• Mental Toughness
• Memory
• Training Brain Processing Speed
If you're looking for ways to improve yourself and your performance, this episode of Krush Performance is just for you.
As always, if you have a topic you would like us to investigate get to us at KrushPerformance.com and, keep yourself on the cutting edge of human performance Subscribe to the Krush podcast and sign up for our weekly Newsletter while you are there.
Subscribe to the show on Apple Podcasts, Stitcher, TuneIn Radio, ,Google Play, and now on the iHeartRadio app! Don't forget to rate and review the show!
Follow Jeff Krushell on Twitter and Facebook!
E-Mail Jeff with your questions and comments for the show and don't forget to visit KrushPerformance.com for live streaming, blogs, links, and so much more.
Podcast: Play in new window | Download | Embed