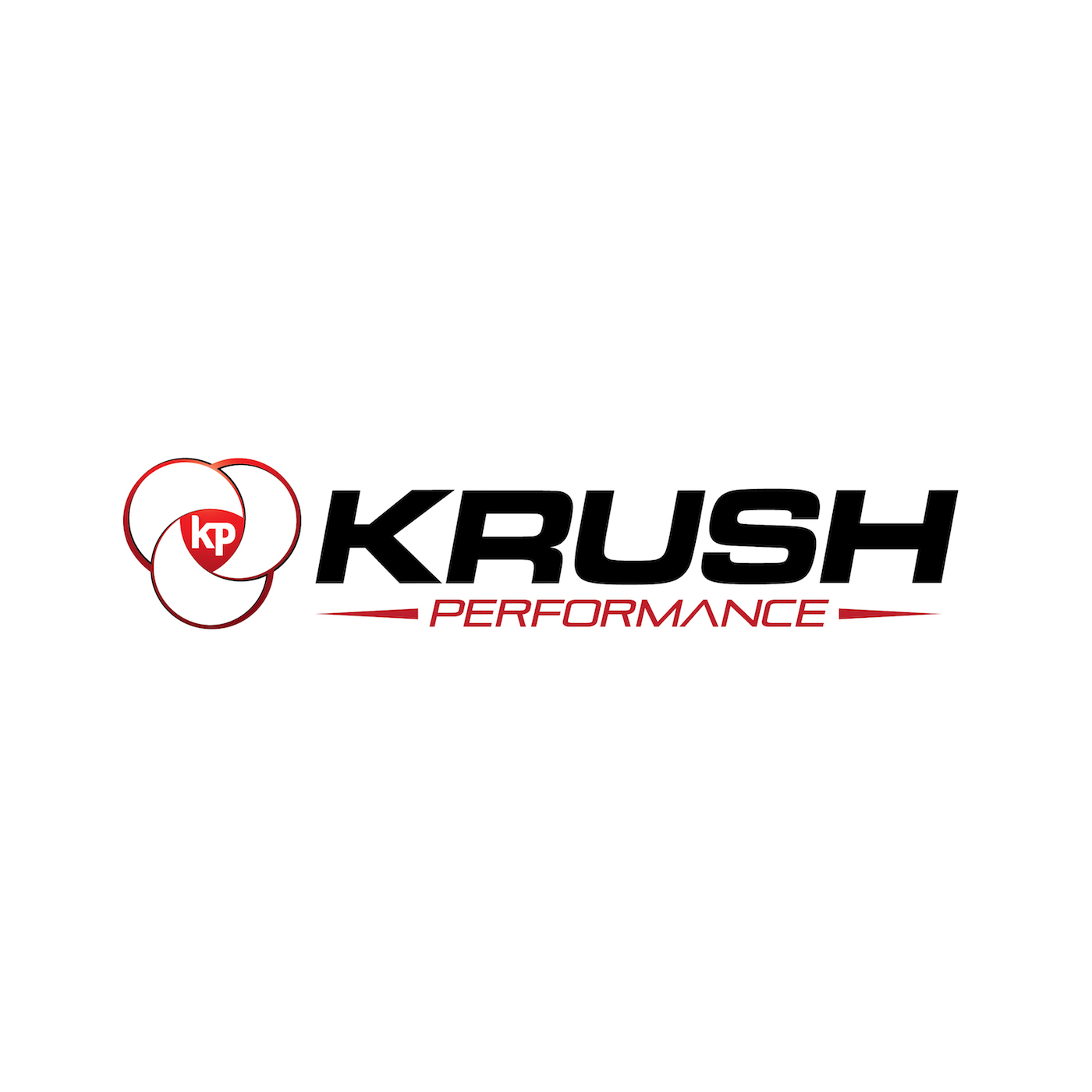 This week on Krush Performance, the world of sport has been shut down from top to bottom and we looking at it as an opportunity, much like when one of our athletes gets injured.
We discuss what can we do to improve performance as we wait for sport to return.
Also, we visit with Angus Mugford, Vice President of High Performance for the Toronto Blue Jays, to talk about the changing landscape of player development. Plus, we get a peek inside the Blue Jays brand new Florida complex, which is 115,000 square feet of pure performance.
Sport is shut down. Take advantage of the opportunity. We'll be posting ideas of things you can do on our social media accounts on Instagram, Facebook, Twitter, and YouTube.
This episode of Krush Performance is presented by Rhone. Rhone is a men's performance lifestyle and premium activewear brand that is engineered for unparalleled quality and comfort. For Krush Performance listeners, go to Rhone.com/KRUSH today and use promo code KRUSH to get 20% off your first purchase.
As always, if you have a topic you would like us to investigate get to us at KrushPerformance.com and, keep yourself on the cutting edge of human performance Subscribe to the Krush podcast and sign up for our weekly Newsletter while you are there.
Subscribe to the show on Apple Podcasts, Stitcher, TuneIn Radio, ,Google Play, and now on the iHeartRadio app! Don't forget to rate and review the show!
Follow Jeff Krushell on Twitter and Facebook!
E-Mail Jeff with your questions and comments for the show and don't forget to visit KrushPerformance.com for live streaming, blogs, links, and so much more.
Podcast: Play in new window | Download | Embed