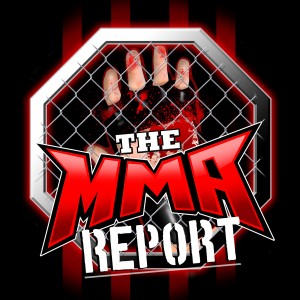 This week on The MMA Report Podcast powered by Roman, Jason Floyd and Daniel Galvan preview Saturday's UFC 248.
They break down the entire fight card, tell you their picks for the title fights and tell you what other fights on the card interest them. Plus, they look back at last week's UFC Norfolk.
This episode of The MMA Report Podcast is powered by Roman. With Roman, you can get a free online evaluation and ongoing care for erectile dysfunction. And for The MMA Report Podcast listener, go to GetRoman.com/MMAReport to get a FREE online visit and FREE two-day shipping.
Subscribe, Rate and Review to the show on Apple Podcasts, Stitcher iHeartRadio, TuneIn and Google Podcast.
Follow Jason Floyd on Twitter and Instagram
Follow Daniel Galvan on Twitter
Subscribe to The MMA Report on YouTube for all of Jason's video interviews
Podcast: Play in new window | Download | Embed