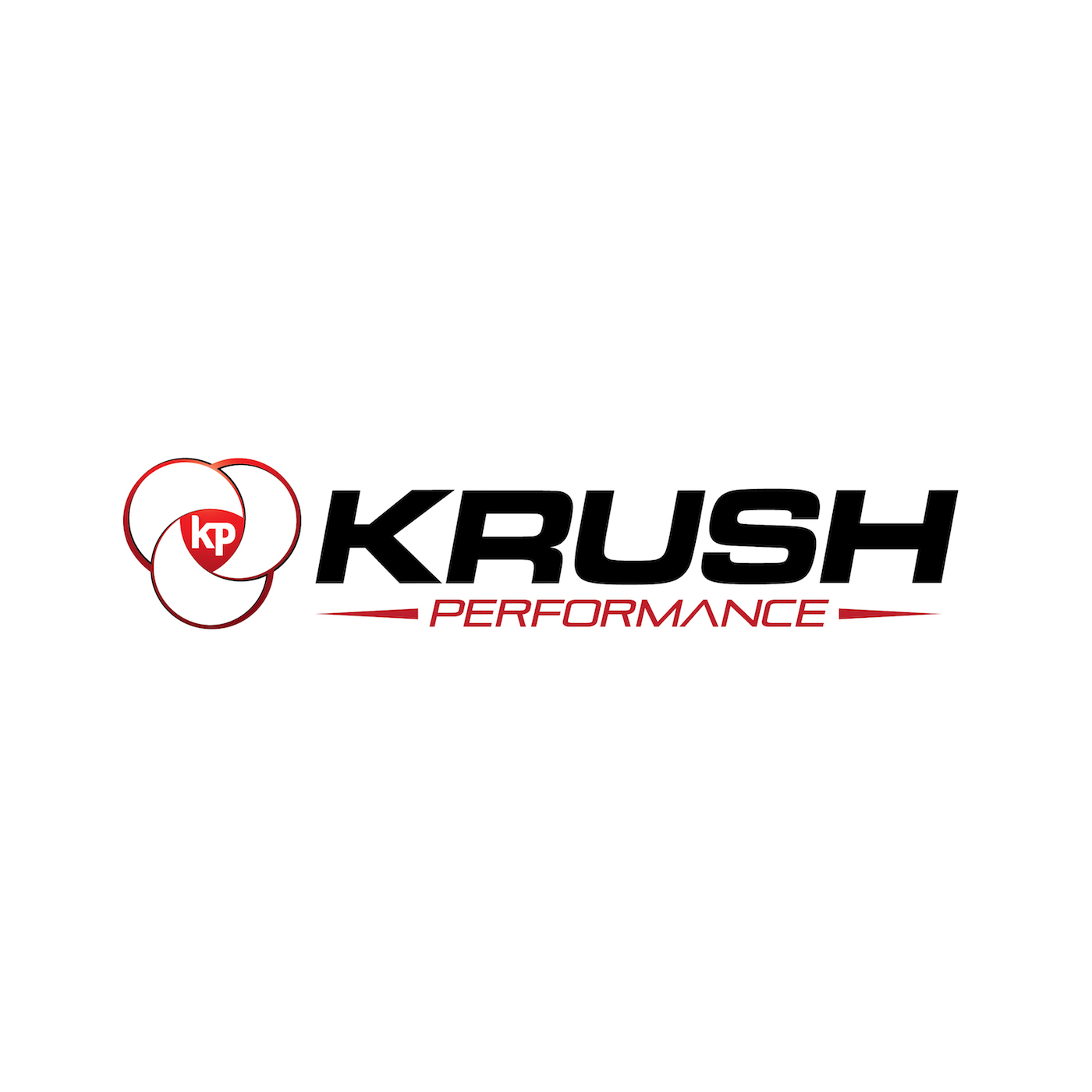 Jeff Krushell and The Con Man kick this week's show off with our good pal Tom Gazzola, NHL Network Correspondent and TSN host, talking NHL suspensions, Jay Bouwmeester's scary cardiac episode, and the impact of MLB's sign stealing incident, could the damage run deeper than we think?
Have we ever witnessed a sport change as much as the game of baseball? We look at the numbers and you may be surprised.
Then, we talk injuries, injury prevention, and getting ready for the baseball season with Will Gilmore, Rehab, Strength, and Conditioning Coordinator for the Cincinnati Reds. What is the best exercise for your hamstrings? We will tell you.
Also, we are going to answer some e-mails and texts. We had some great questions from last week's show and we'll share some of the numbers on early sport specialization. If you think specializing early works in your favor think again, the data tells a very different story.
As always, if you have a topic you would like us to investigate get to us at KrushPerformance.com and, keep yourself on the cutting edge of human performance Subscribe to the Krush podcast and sign up for our weekly Newsletter while you are there.
This episode of Krush Performance is presented by Rhone. Rhone is a men's performance lifestyle and premium activewear brand that is engineered for unparalleled quality and comfort. For Krush Performance listeners, go to Rhone.com/KRUSH today and use promo code KRUSH to get 20% off your first purchase.
Subscribe to the show on Apple Podcasts, Stitcher, TuneIn Radio, ,Google Play, and now on the iHeartRadio app! Don't forget to rate and review the show!
Follow Jeff Krushell on Twitter and Facebook!
E-Mail Jeff with your questions and comments for the show and don't forget to visit KrushPerformance.com for live streaming, blogs, links, and so much more.
Podcast: Play in new window | Download | Embed