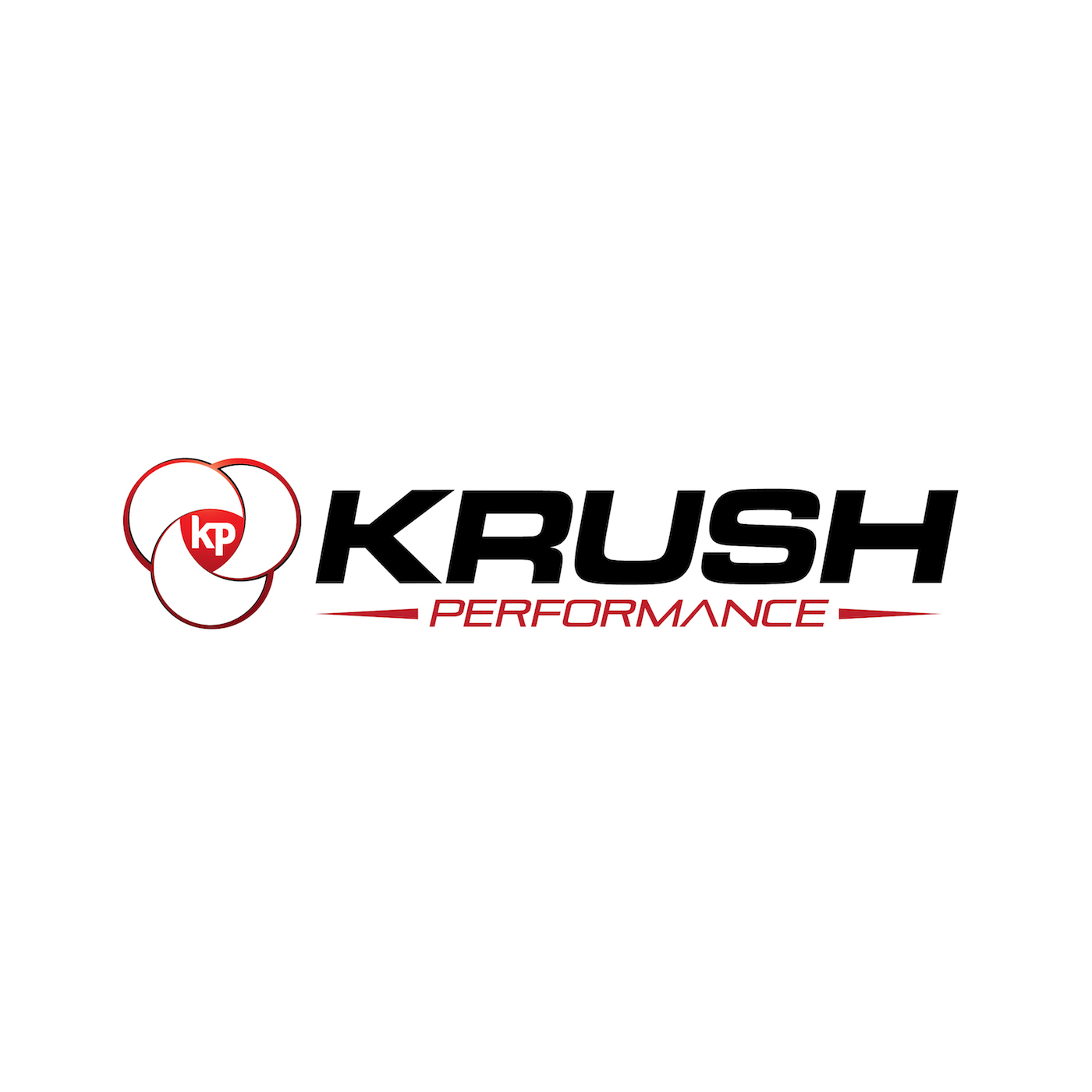 This week, we look at two of the Krush top athletes to watch in all of sport.
• Zion Williamson makes his NBA debut. What makes him so good? Can he nudge the Pelicans to greatness?
• "Whatever it Takes" The story Connor McDavid's Injury. Why do we love Connor so much? He is maybe the very first Krush 5 tool athlete. We take a brief look at the documentary and why Connor McDavid is so important for sport.
The importance of Exercise…..Has the fountain of youth been hiding in plain sight? We talk with Michele Nesbitt, National Fitness Director of Orangetheory Fitness.
Also, things are making a little more sense as Larry Walker joins Jeter in Major League Ball's Hall of Fame. We talk with Greg Hamilton, Head Coach and Director of National Teams for Baseball Canada, about the impact Larry Walker has had on the game of baseball and what it means to Canada to have their second player inducted into the Hall.
This episode of Krush Performance is brought to you by Keeps. Two out of three guys will experience some form of male pattern baldness by the time they're 35. You don't have to go broke to avoid going bald. If you're ready to take action and prevent hair loss, go to Keeps.com/KRUSH to receive your first month of treatment absolutely FREE!
As always, if you have a topic you would like us to investigate get to us at KrushPerformance.com and, keep yourself on the cutting edge of human performance Subscribe to the Krush podcast and sign up for our weekly Newsletter while you are there.
Subscribe to the show on Apple Podcasts, Stitcher, TuneIn Radio, ,Google Play, and now on the iHeartRadio app! Don't forget to rate and review the show!
Follow Jeff Krushell on Twitter and Facebook!
E-Mail Jeff with your questions and comments for the show and don't forget to visit KrushPerformance.com for live streaming, blogs, links, and so much more.
Podcast: Play in new window | Download | Embed