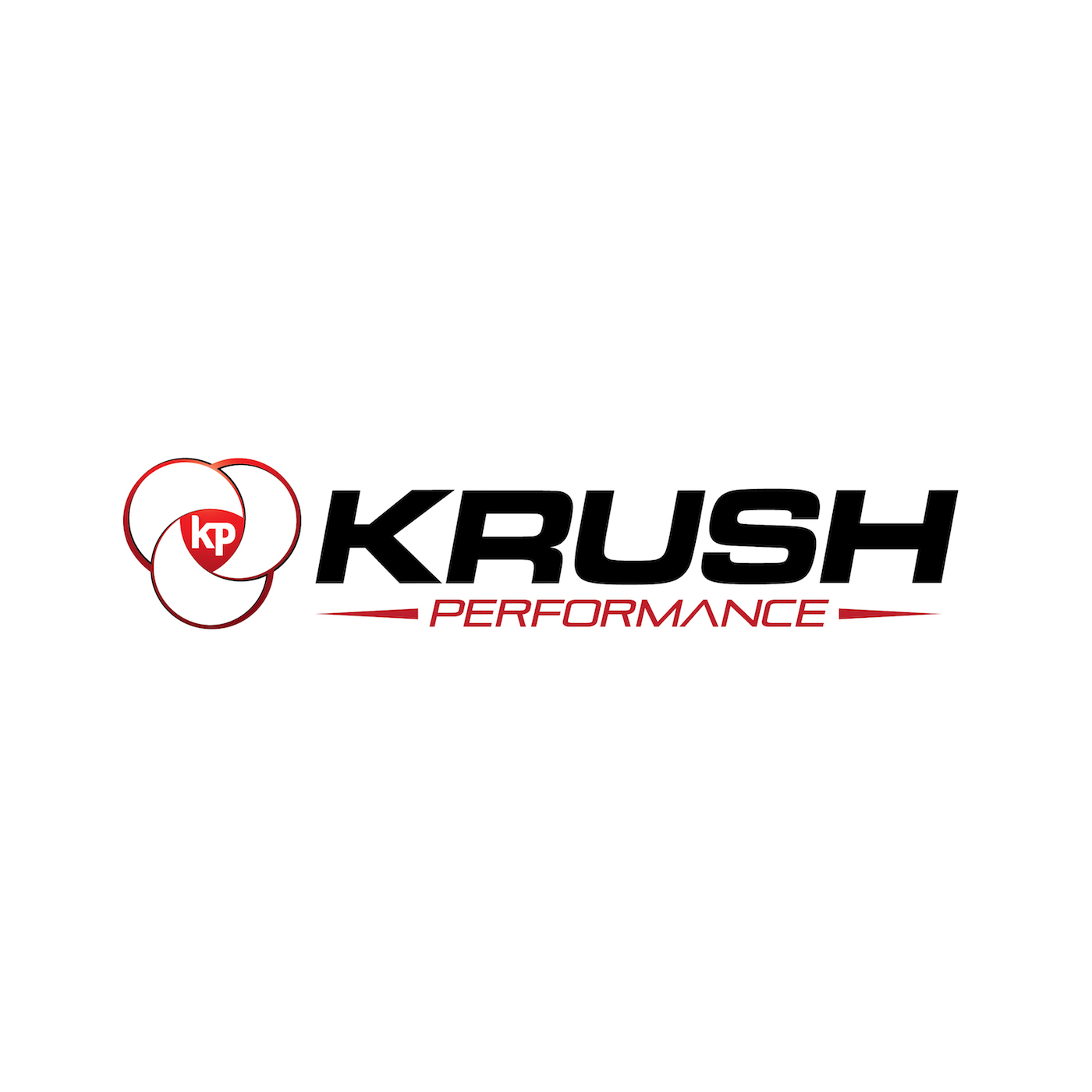 As the football season kicks off with the NFL, College Football, High School and grass root leagues now underway and the hockey world coming to life with NHL camps opening and tryouts, preseason camps and minor league hockey getting set to take off, I thought that this is the perfect time to revisit where we are at in our understanding of concussions and brain injury.
We have come a long way in a very short time.
The research is moving at an incredible pace and it is influencing how we assess, treat, manage and help players return to play after suffering a concussion event.
No longer are we talking dark rooms and shutting athletes down. It's now all about active recovery.
We talk with Dr. Martin Mrazik, Clinical Neuropsychologist at the University of Alberta, about the drastic changes we have seen in how we now handle concussions and brain injury. We discuss player acceptance and understanding of baseline scores, post injury evaluations and return to play strategies. Also, we talk the latest cutting edge research and what you need to know to help you and your athletes stay safe.
Then, we go to the experts at United Sport & Cycle, Kris Goodison joins us to talk about the latest helmet technology and equipment companies are pushing the limits to keep up with the research all in the name of athlete safety.
As always, if you have a topic you would like us to investigate get to us at KrushPerformance.com and, keep yourself on the cutting edge of human performance. Subscribe to the Krush Performance Podcast and sign up for our weekly Newsletter while you are there.
Subscribe to the show on Apple Podcasts, Stitcher, TuneIn Radio, and now on Google Play! Don't forget to rate and review the show!
Follow Jeff Krushell on Twitter and Facebook!
E-Mail Jeff with your questions and comments for the show and don't forget to visit KrushPerformance.com for live streaming, blogs, links, and so much more.
Podcast: Play in new window | Download | Embed