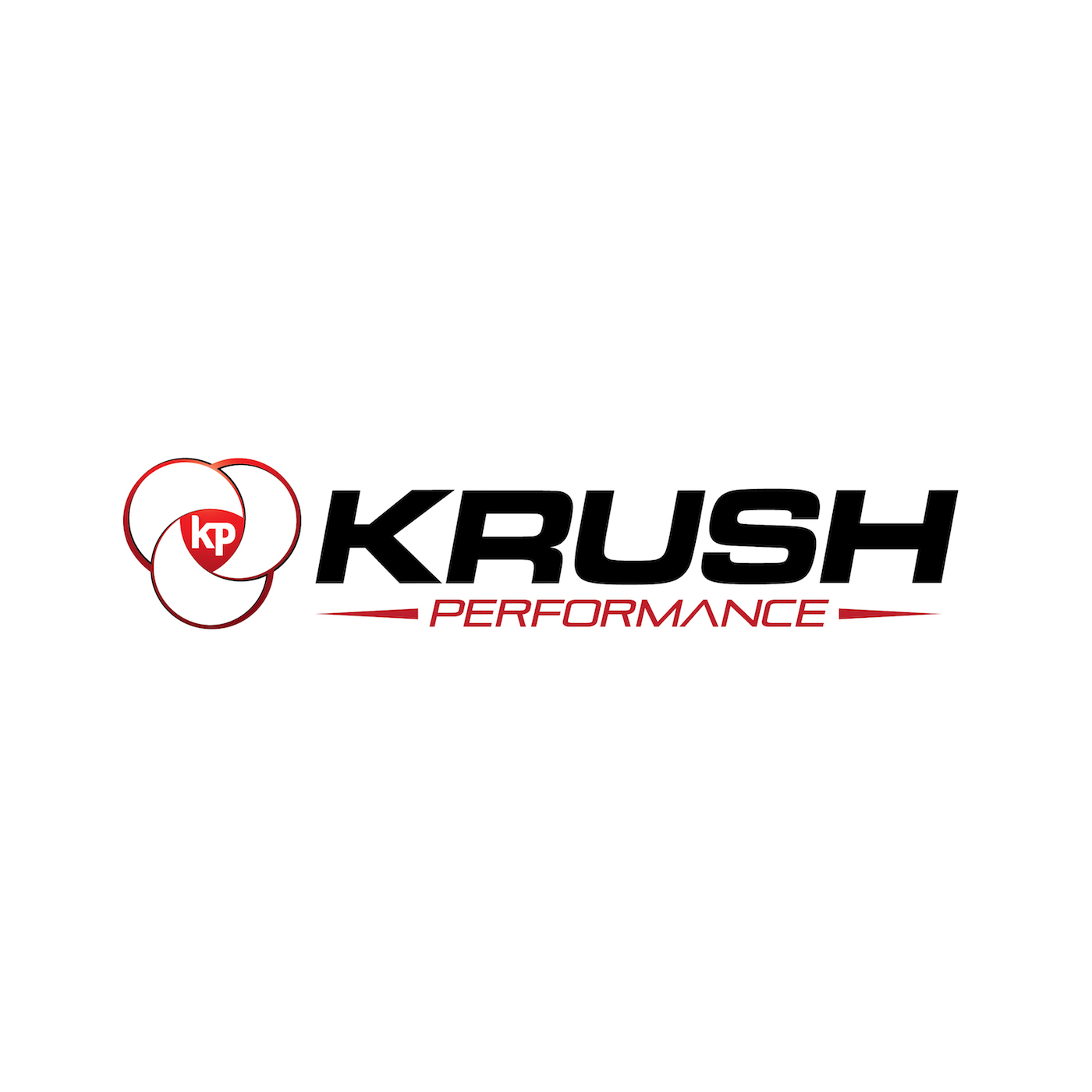 Are you missing the mark when it comes to your development? Is your team or organization off course and struggling to compete and to keep players healthy?
We often say, "If you want to know what to do, look to the pros." That's exactly what we are doing on this episode of Krush Performance as we talk with TD Forss, Head Athletic Therapist for the Edmonton Oilers Hockey Club, and Nate Hay, Head Athletic Therapist for the Edmonton Eskimos of the CFL.
There are major mistakes being made at virtually every level of sport when it comes to maximizing performance and developing player potential. This week on Krush Performance, we go inside professional sport to discuss long term development and the number one reason athletes and players do not reach their potential….. injuries.
We talk about the issues facing sport and player development and what can need to do to help our athletes stay healthy and stay in sport.
What are some of the most effective ways to avoid injury and where are we at in our understanding of long term development?
Having knowledge is empowering but acting on it is where the real power is found. Knowing what to do to reduce your risk of injury it is perhaps the most important thing we can accomplish.
I hope you find this episode informative and helpful, let us know what you think.
As always, if you have a topic you would like us to investigate get to us at KrushPerformance.com and, keep yourself on the cutting edge of human performance. Subscribe to the Krush Performance Podcast and sign up for our weekly Newsletter while you are there.
Subscribe to the show on Apple Podcasts, Stitcher, TuneIn Radio, and now on Google Play! Don't forget to rate and review the show!
Follow Jeff Krushell on Twitter and Facebook!
E-Mail Jeff with your questions and comments for the show and don't forget to visit KrushPerformance.com for live streaming, blogs, links, and so much more.
Podcast: Play in new window | Download | Embed