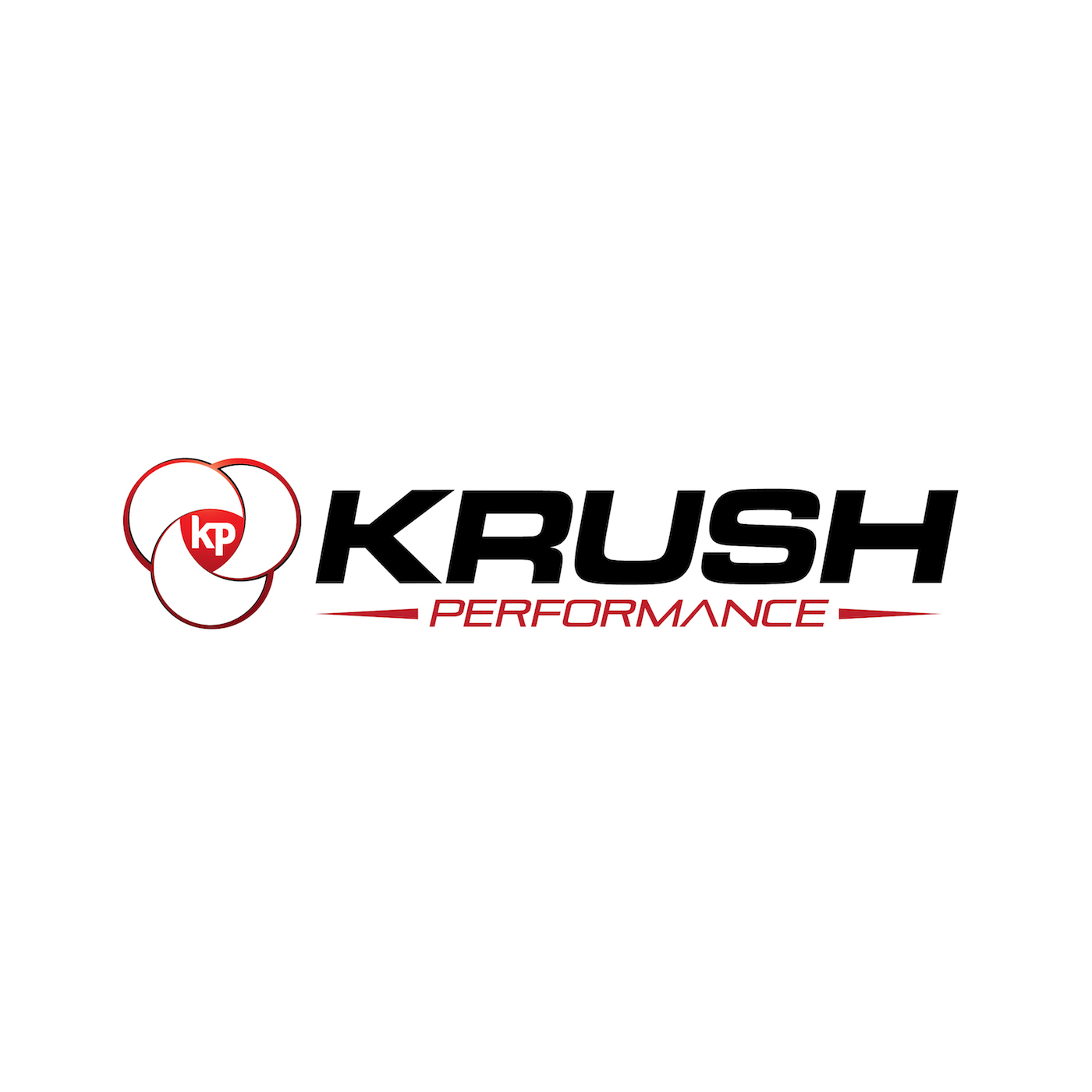 As the Krush Performance Summer Tour continues, we come to you from beautiful Brazil as we discuss key components for building performance environments and what we know about motivation.
I recently read a very interesting article about high performance teams, it got me thinking about the recipe for building and providing an environment where people can prosper, develop and perform at their very best. One of the key ingredients, one that exists in virtually all successful performance environments, is trust. We talk about that and I review in more detail our top priorities for human performance. They are written in stone here until we get convinced there is a better approach.
The article also reminded me of a fantastic conversation with had with Dan Pink, speaker, author and one of the top business thinkers of our time, as we discussed his best selling book, "Drive." More specifically.  we talk about the difference between what we know about motivation and what we actually do in sport, business, and life. It is a great conversation and I wanted to replay in this episode. It also sets us up for some of the episodes we have in the works over the next few weeks.
Key ingredients of successful cultures and what really motivates us in this week's episode of Krush Performance. Enjoy and share with your friends, teammates and families.
As always, if you have a topic you would like us to investigate get to us at KrushPerformance.com and, keep yourself on the cutting edge of human performance. Subscribe to the Krush Performance Podcast and sign up for our weekly Newsletter while you are there.
Subscribe to the show on Apple Podcasts, Stitcher, TuneIn Radio, and now on Google Play! Don't forget to rate and review the show!
Follow Jeff Krushell on Twitter and Facebook!
E-Mail Jeff with your questions and comments for the show and don't forget to visit KrushPerformance.com for live streaming, blogs, links, and so much more.
Podcast: Play in new window | Download | Embed