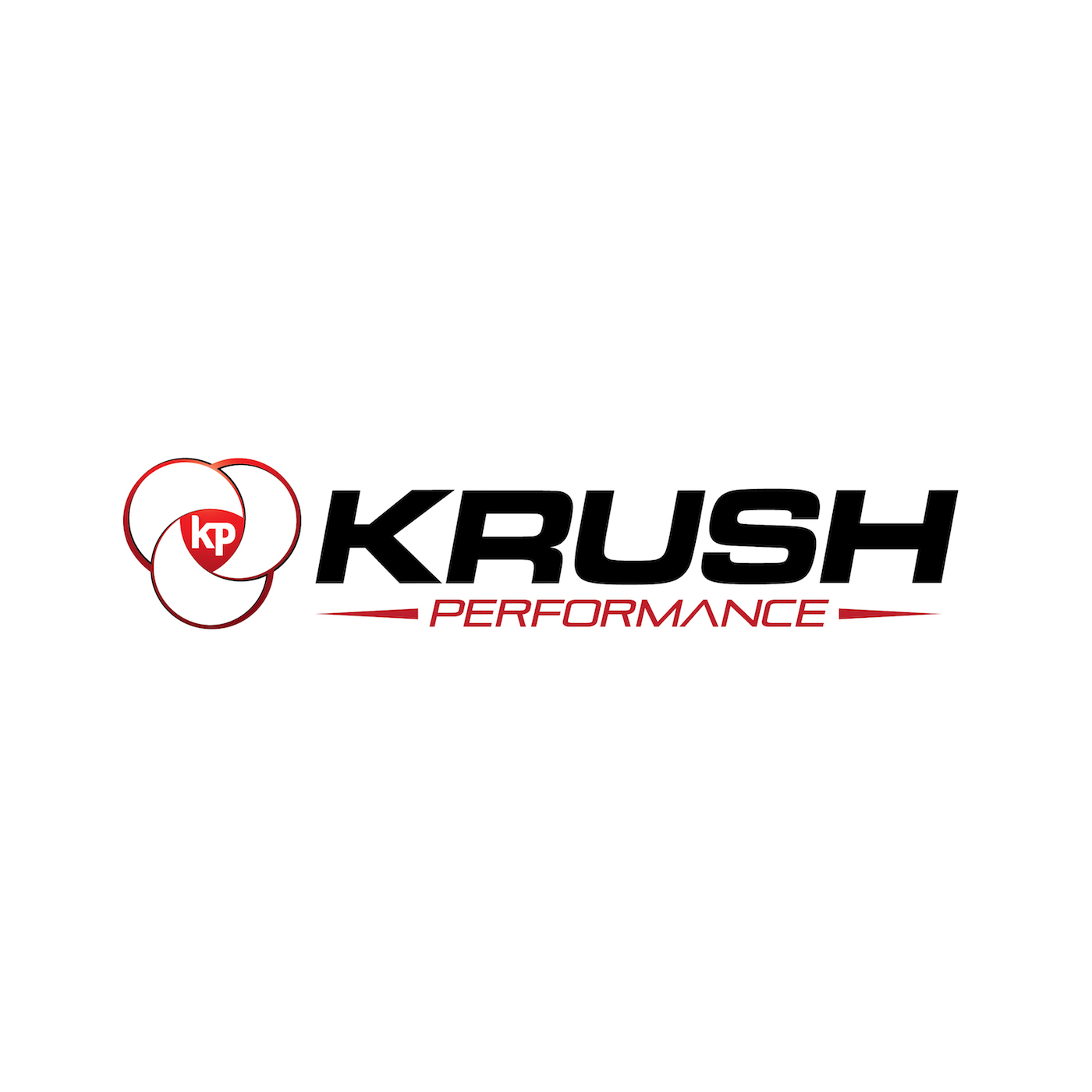 The scales of Summer are slowly tilting towards the fall and with the MLB Trade Deadline behind us we are going to talk about the human side of pro sports as player will wake up the day after a trade in a new uniform, with a new team in a new city and some a new country. There is a personal side to sport we often over look.
And, as the hockey season approaches we ask, "Are you ready?".
We talk with Manny Schmidt, certified NHL agent and Founder of Link Management International, about harnessing player potential and the importance of long term plans and short term goals.
If you are a player, parent, coach or sport administrator this is a very important conversation regarding player development.
As always, if you have a topic you would like us to investigate get to us at KrushPerformance.com and, keep yourself on the cutting edge of human performance. Subscribe to the Krush Performance Podcast and sign up for our weekly Newsletter while you are there.
Subscribe to the show on Apple Podcasts, Stitcher, TuneIn Radio, and now on Google Play! Don't forget to rate and review the show!
Follow Jeff Krushell on Twitter and Facebook!
E-Mail Jeff with your questions and comments for the show and don't forget to visit KrushPerformance.com for live streaming, blogs, links, and so much more.
Podcast: Play in new window | Download | Embed