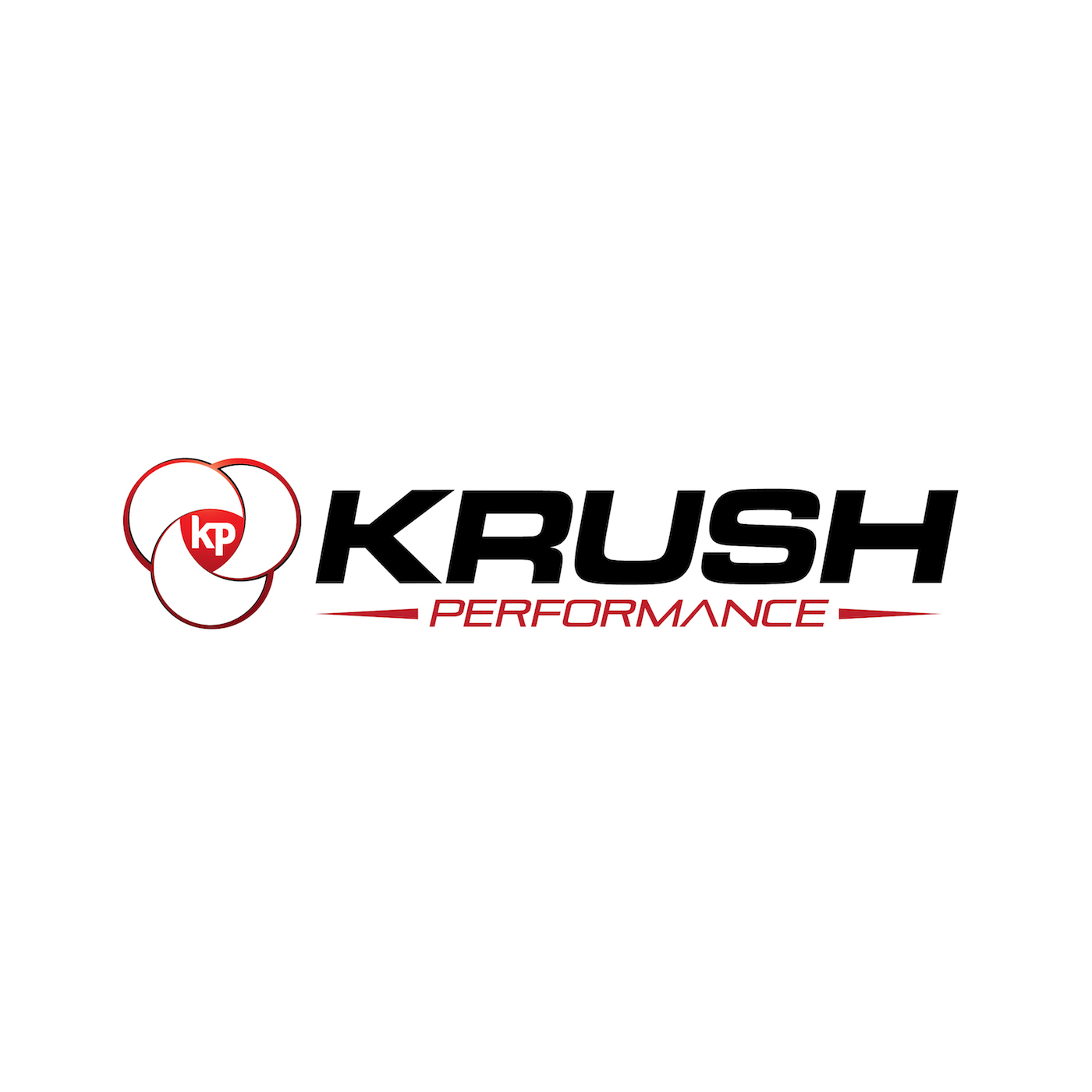 What would you say if I said, "We are destroying more Talent than we are creating?" Could it be possible? How do I justify even saying such things??
On this week's episode of Krush Performance, we take a look at the first month of Major League Baseball and we talk player development, injuries, prevention, and player health with Jamie Reed, Senior Director Medical Operations for the Texas Rangers.
While youth sport is experiencing a disturbing trend in dropout rates, they are at an all-time high in youth sport. The injury rates in the game of baseball are as disturbing from the grassroots game right up to the Big Leagues.
We discuss the injury trends in baseball, why they are happening, and what you can do to protect yourself and your players:
What are the top priorities in staying healthy?
Why Specialization in Baseball is a VERY risky move.
We'll look at new Turf Technology and we discuss:
Could where you live impact your development and your risk of injury?
 Get set for another fast-paced informative jam packed episode of Krush Performance.
If you have a topic you would like us to investigate get to us here or at Krushperformance.com And, keep yourself on the cutting edge of human performance. Subscribe to the Krush Performance podcast and sign up for our weekly Newsletter at Krushperfomance.com
Subscribe to the show on Apple Podcasts, Stitcher, TuneIn Radio, and now on Google Play! Don't forget to rate and review the show!
Follow Jeff Krushell on Twitter and Facebook!
E-Mail Jeff with your questions and comments for the show and don't forget to visit KrushPerformance.com for live streaming, blogs, links, and so much more.
Podcast: Play in new window | Download | Embed