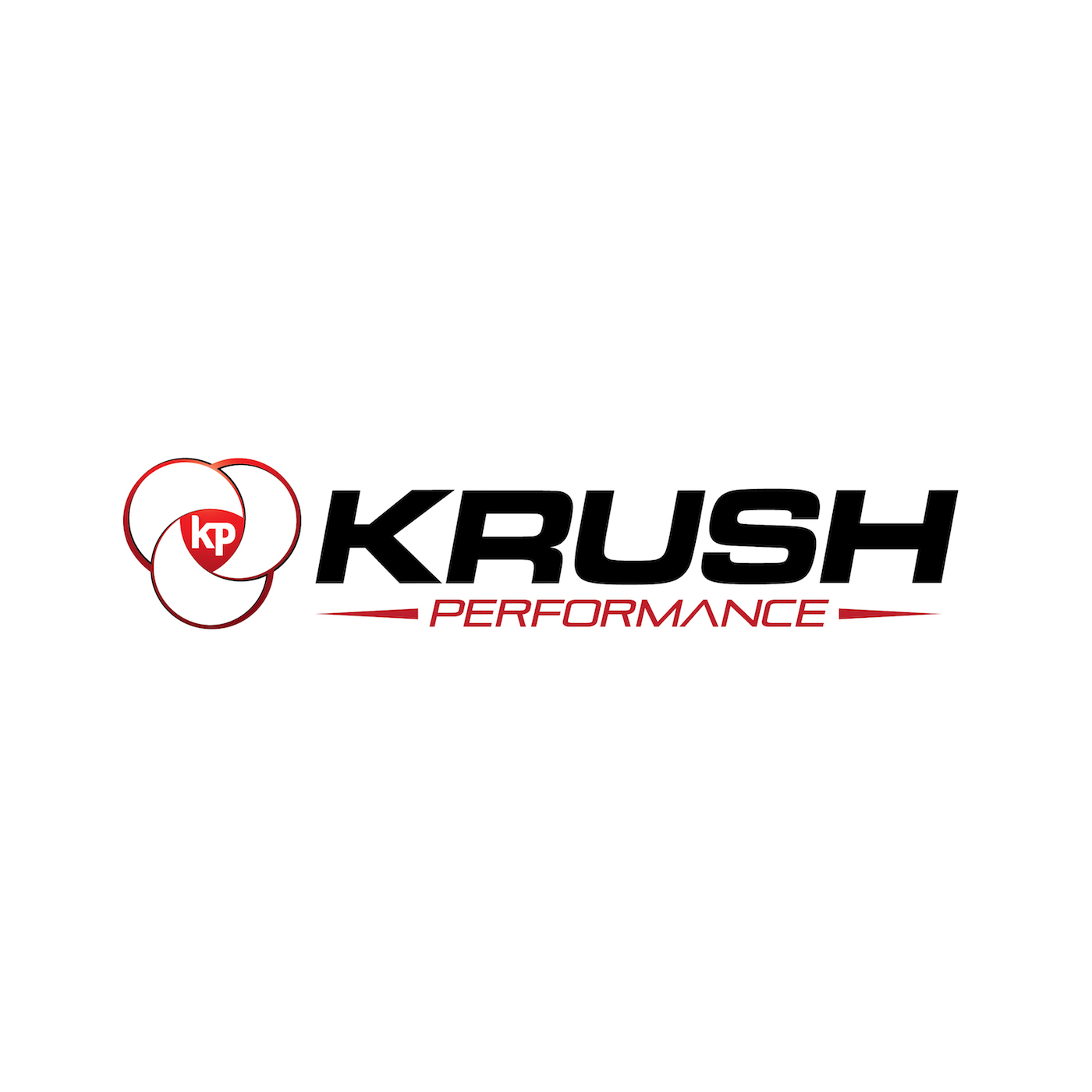 This week on Krush Performance, Jeff breaks down the numbers from the 2018 season that describe the incredible changes the game of baseball is experiencing: strikeouts, hits, home runs, stolen bases, defensive shifts, and more. Alarming numbers that every sport should be watching.
Never have we seen a professional sport change so drastically, in such a short time as the game of baseball.
We'll break down the new rule changes and look at some of the proposed changes being considered with All-Time Krush Favorite, Allan Mitchell, aka "Lowetide." Al is one of our favorite sports personalities and if I ever had the chance I would host a weekly baseball show with Al and create a segment called, "Baseball Story Time With Al."
We'll also lay out our teams to watch, stories and players to watch and we'll make our 2019 predictions for which team will claim World Series Supremacy.
Baseball is Back and we are fired up! Play ball!
If you have a topic you would like us to investigate get to us here or at Krushperformance.com And, keep yourself on the cutting edge of human performance. Subscribe to the Krush Performance podcast and sign up for our weekly Newsletter at Krushperfomance.com
Subscribe to the show on Apple Podcasts, Stitcher, TuneIn Radio, and now on Google Play! Don't forget to rate and review the show!
Follow Jeff Krushell on Twitter and Facebook!
E-Mail Jeff with your questions and comments for the show and don't forget to visit KrushPerformance.com for live streaming, blogs, links, and so much more.
Podcast: Play in new window | Download | Embed